The Iconic actress of Hollywood during 1950s Marilyn Monroe reportedly lived in 43 different homes in her lifetime. However, her Brentwood home in Los Angeles was the only one she bought and chose on her own. She lived here for about six months before her life ended in 1962. She also happened to make one of her last public appearances in the same home.
The front and outer view of Marilyn Monroe's home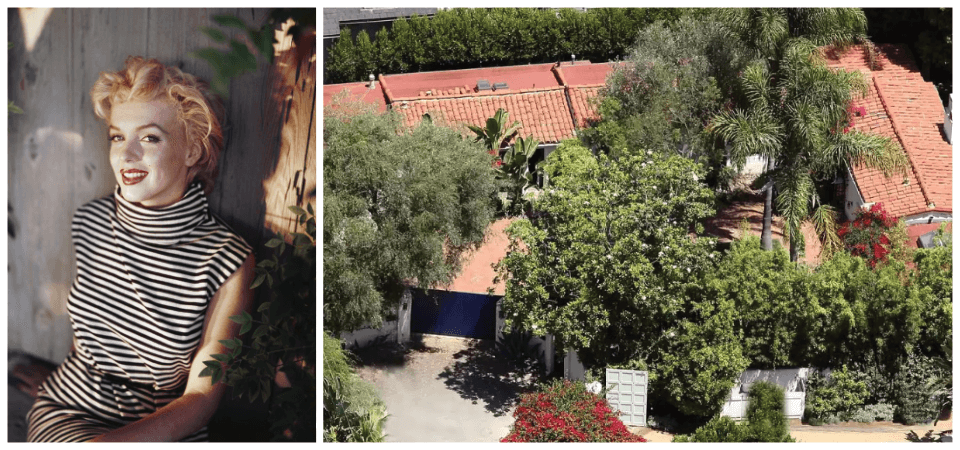 The actress bought this house in February 1962. According to the sources, Marilyn bought it at a price between $77,500 - $90,000. She paid half the amount in cash and took out a mortgage for the rest. Located at 12305 5th Helena Drive, the L-shaped Spanish Colonial Revival originally had adobe walls and a red-tile roof. 
Monroe while relaxing at her home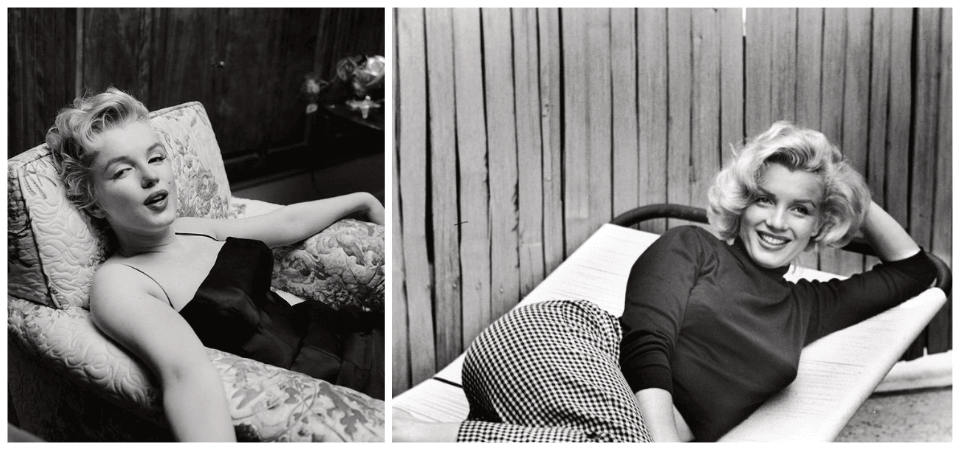 The one-story hacienda-style house was built in 1929 and is situated behind tall gates with more than half an acre of tree-filled grounds. The house had two bedrooms then, which now has four bedrooms along with a small guesthouse. Monroe went on shopping trips to Tijuana and Mexico City, where she bought tiles, mirrors, and textiles. She was keen on decorating the home in a Spanish style.
The freeform pool and backyard garden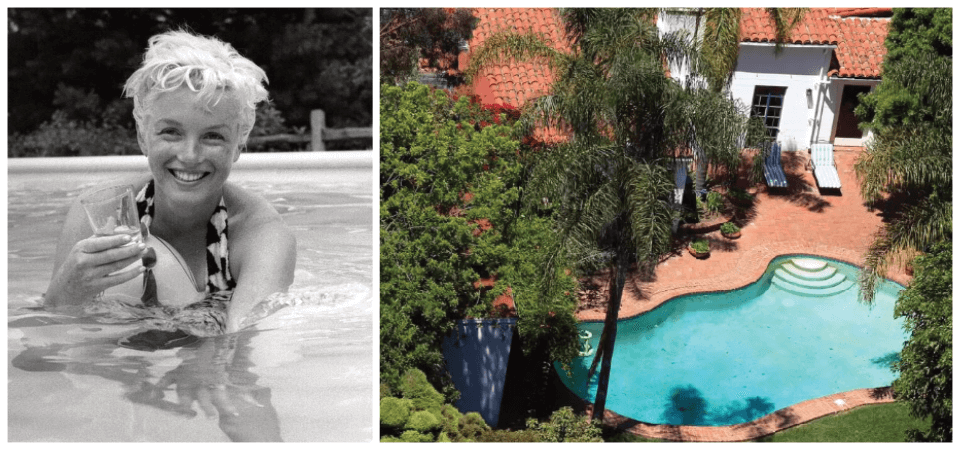 The home features a sparkling freeform pool, an expansive yard, and citrus groves. The pool was a popular shape for inground pools at that time. The beautifully landscaped yard had several fruit trees and a one-story guesthouse that was in the process of renovating, but she unfortunately died. 
Monroe's bedroom and interiors of the home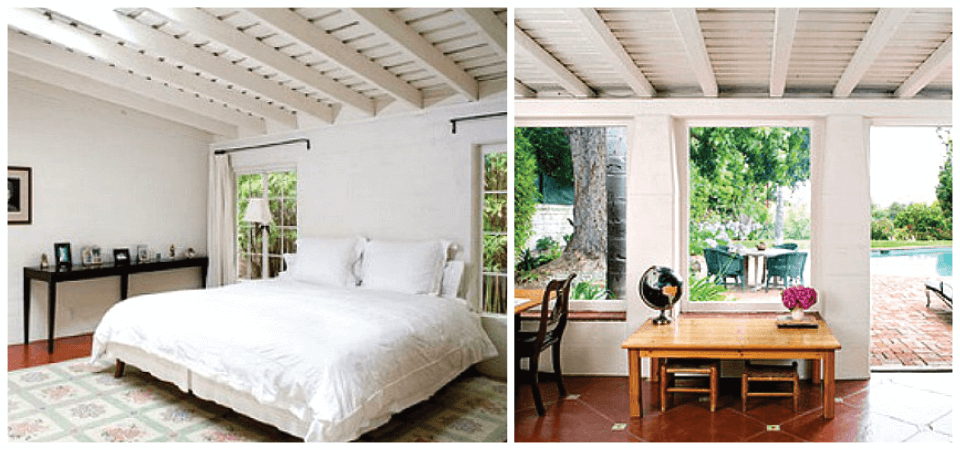 Nothing was extravagant in Monroe's home compared to today's standards, but it meant haven for the actress. Her bedroom had a fireplace with doors leading to a courtyard patio. The windows and doors of the sun-room opened up to the lush green yard where Monroe herself had planted a herb garden and other flowering plants.
A significant trace of Marilyn in the property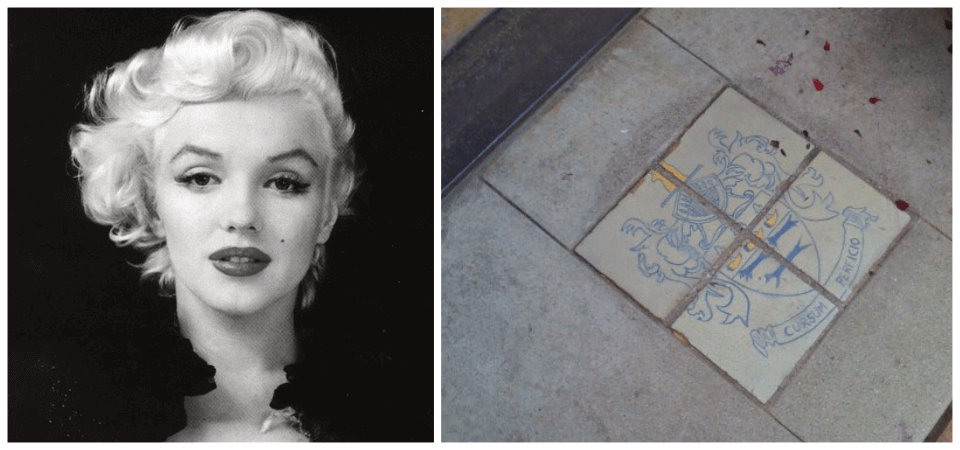 Marilyn's was fond of the motto Cursum Perficio, and she even inscribed on tiles of the front door threshold. The Latin words mean "I have completed my journey" or "The journey ends here". Sadly, the words came true after the actress's sudden death within six months after moving into her Los Angeles home.