Who doesn't love perfectly decorated home? From the beautiful centerpieces to the soft to the patterned cushion, every small element plays an important role in decorating home. While choosing the right cushions which can jazz up your couch or bed might seem like the tough task but with the help of snazziest tips, you can pick cushions for your sofa. Follow these tips and achieve a pleasing result.

Define The Palette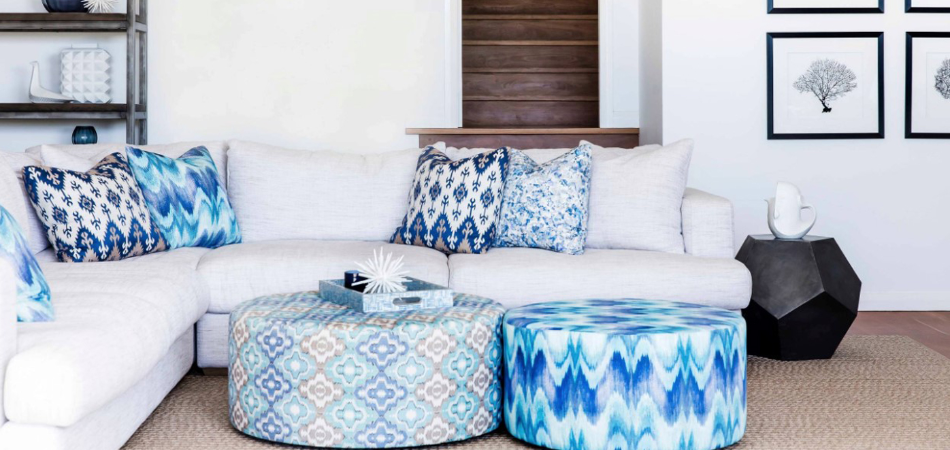 A cushion must be defined as per the palette of the sofa. Once your tone and palette of the room are defined, the task of choosing a cushion is much easier. Choosing cushions as per the colors that already present in your living space is a great way of making a living space feel cohesive. Image Source - static9.net.au

Stop Matching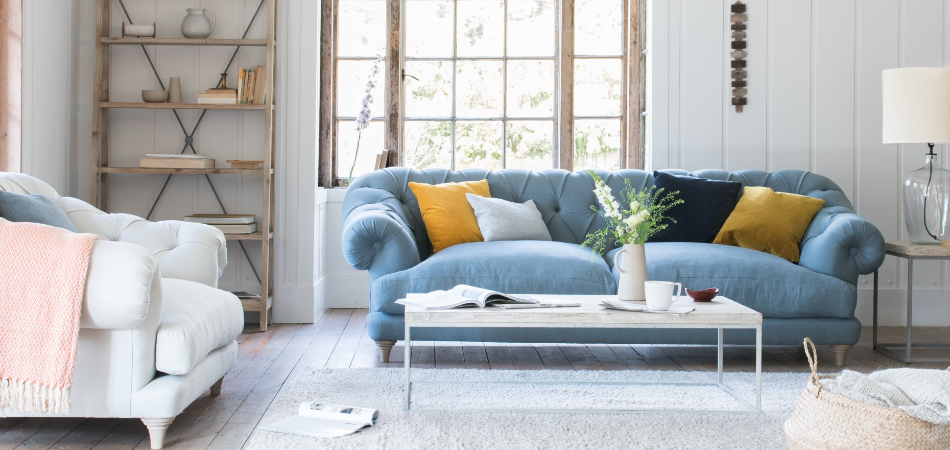 This is one of the most important points to consider if you are buying cushions for your sofa set. These days, cushions come along with the sofa set, in the same color. But using the same colored cushions as your sofa is not the right thing for your home decor. Complementing colors in different textures and patterns will create an amazing vibe for your home. Image Source -futurecdn.net

Perfect Number Of Cushions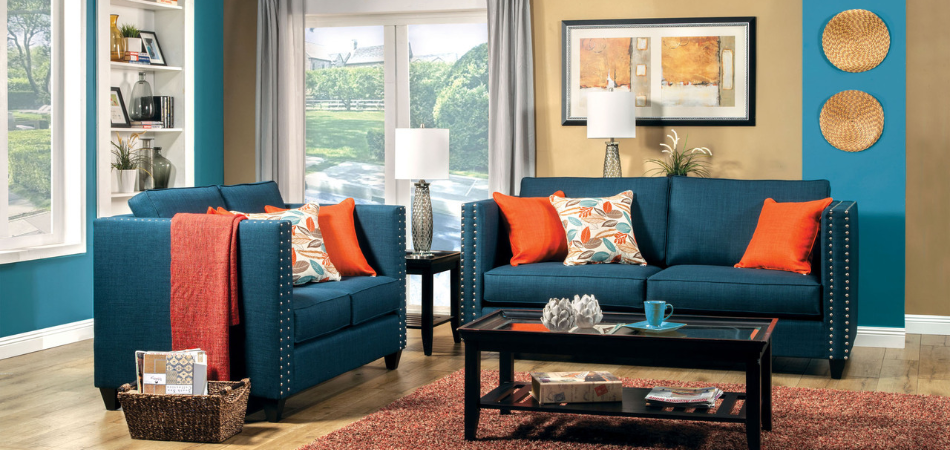 Well, who doesn't love a bunch of cushions on the sofa, we sure do! But overloading the space with a bunch of cushions are an eye-sore. Depending on the style of the room, and the size of the sofa, the number of cushions should be decided. If you want a traditional look, then go for an even number and if you like a modern look then you should stick to an odd number of cushions.


Choosing The Colour And Texture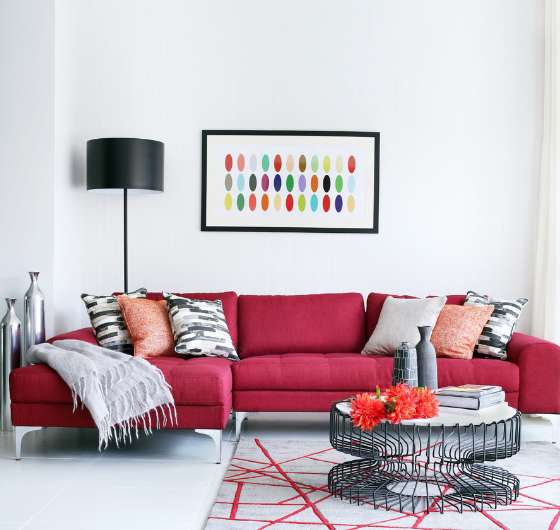 After selecting the right number of cushions, it's time to play with color and texture, so that it can give an appealing look. Sticking to the defined palette is important. Choose the color that blends in with space. You can pick them online and offline if the sizes of the cushions are right.

Arranging The Cushions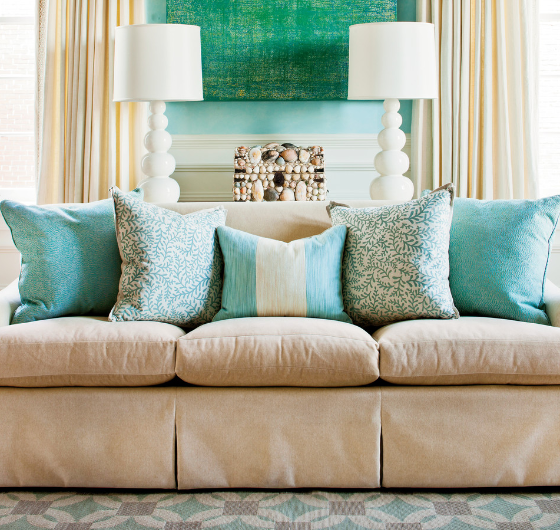 There is no such specific rule about how to arranging the cushions for the sofa. But for better effect, you can stack them on either side or lay them across the sofa. In case, if you have cushions of different textures or patterns, you can stack them with the complementary pieces next to it. There is always a scope to mix and match styles until you find the one you love the best