Every culture around the globe has a uniquedécor style to offer. Who said you have to travel the world to bring some global inspiration in your home? Whether you are a traveller or not, there are several ways to create global-inspired home decor.
Japanese Style Furniture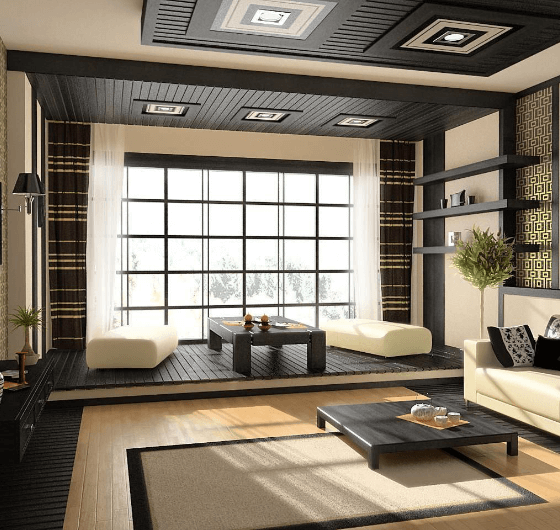 You can always set the theme of the room with the furniture you pick .and work your way around the decor. Low-to-the-ground furniture has always been a part of the authentic — Japanese style interior decor. Mimicking this design is so easy by surrounding a low plank table with colourful floor cushions.
Ethnic Bohemian Tapestries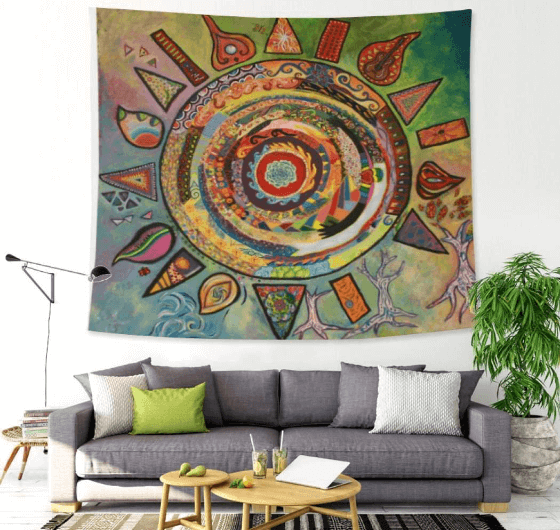 Adding rich carpets or hanging Bohemian tapestries in your living room continues to be one of the most popular ways to decorate a room. These Bohemian tapestries will surely catch the eyes of guests. In other ways, you can also put them up as framed art

Pattern Passion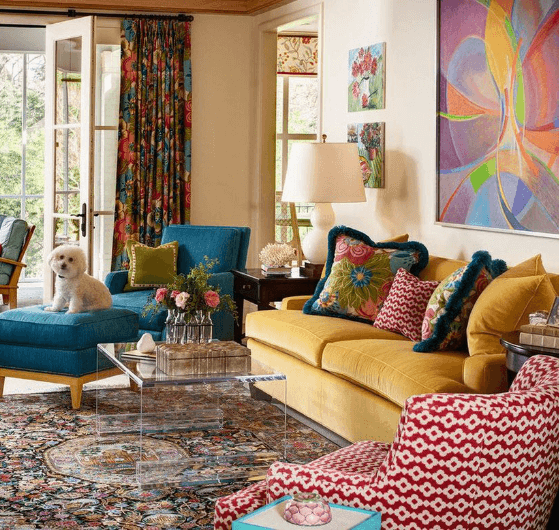 One of the easiest and effective ways to incorporate global style in your interior is by introducing patterns and textures. There are many options available in the market and some of the popular options include damask, paisley, ogee, Aztec,  and more. This seating area boasts a mix of patterns that make for an attractive vignette.
MoroccanTile Tales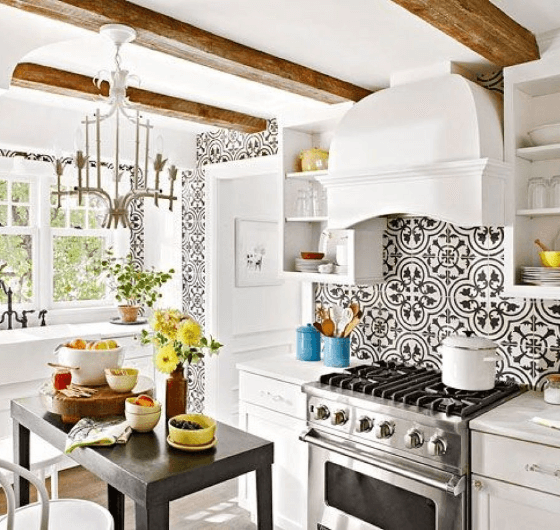 An undoubtedly more global approach to interior design, installing picturesque tiles continues to charm homeowners with its elegance and style. By installing Moroccan prints on the backsplash of this white Scandinavian kitchen you can easily make a global statement in the kitchen. In case you don't want to put effort into installing them.
Display Tropical Collectibles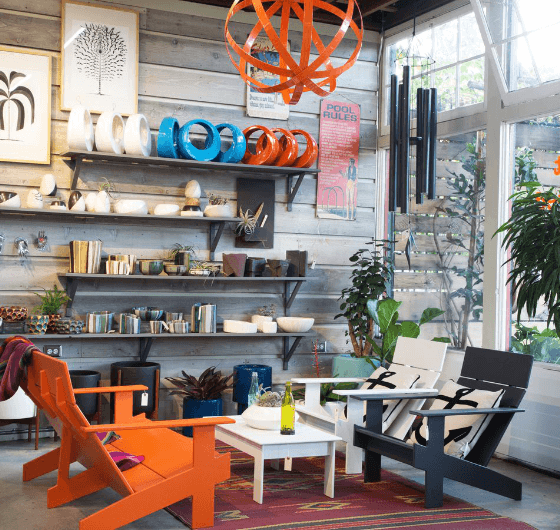 Even if you are not living near a beach, you can always make your own vacation getaway by bringing tropical touches to your interior. Simple tropical-style swaps can transform your rooms into a private tropical escape. You can give your home a tropical touch by adding seashells, potted palms or a fabulous faux Laura.