What could bring more life to a home than seeing your kids play and have fun! Designing a room for your kids is always on the first list, whereas a playroom is often an afterthought. Remember, your kid's playtime is as important as his/her comfort and sleep. We are here to help you with deciding the types of furniture, accessories, toys and the right way to arrange them for a playroom.

Make the playroom bright and light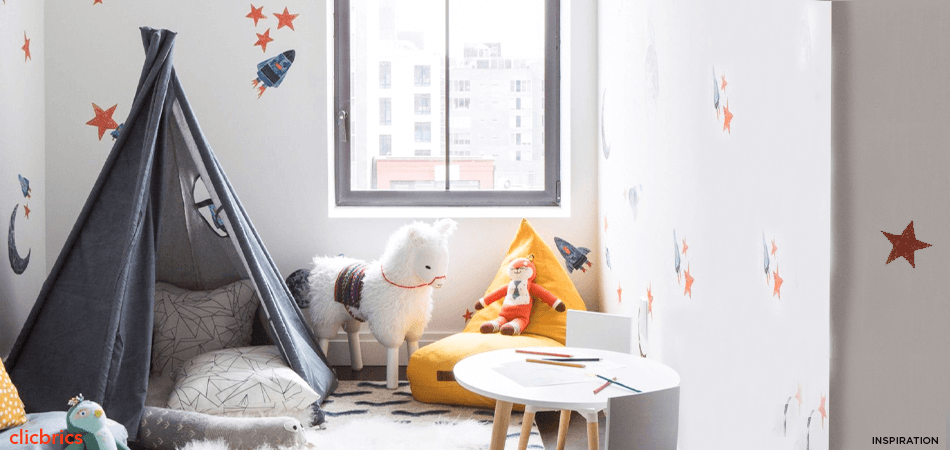 Avoid dark shades in the room as they fail to impress. Make sure the windows are big to allow maximum natural light to enter the room and dominate the space with bright colours. A bright room tends to give a warm and welcoming atmosphere where your kids can enjoy every moment with a light mood.

Experiment with creative toy storage tips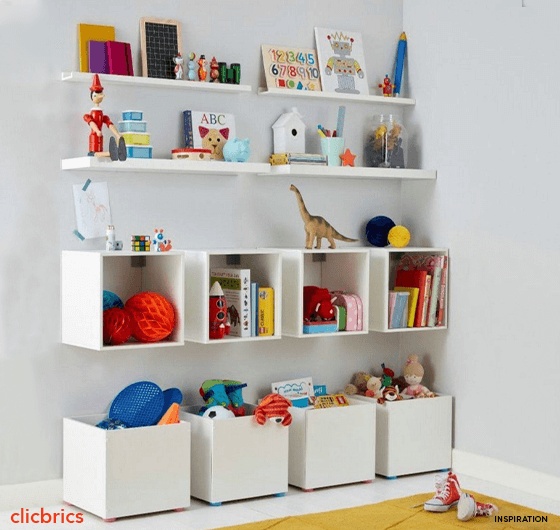 Dedicate a wall for toys either in your kids' room or the playroom. Establish shelves, cubes, and carts on the wall and arrange the toys as per the sizes, shapes, and colours. Teach your kids as well to arrange the toys whenever he/she picks up a toy to play with and keeps it back in the right place. By inculcating such habits, he/she would learn to handle the belongings with care.

Kids too love to show off their creativity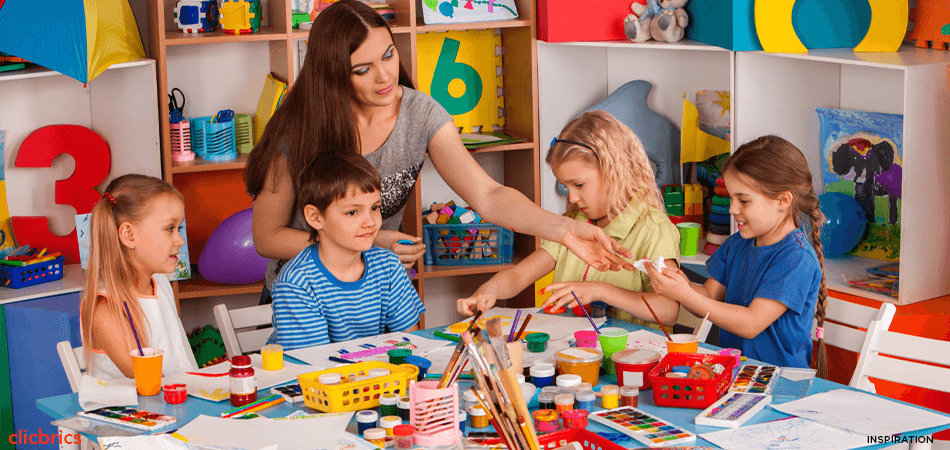 For your little ones, the world is an exciting place filled with rainbows and butterflies. Encourage them to imagine and execute their imagination into drawings and paintings. Place a table and chairs for the purpose along with the materials required for the artwork. Creating an art gallery for them to display their creative work would be like placing a cherry on the cake.

The habit of reading leads to more imagination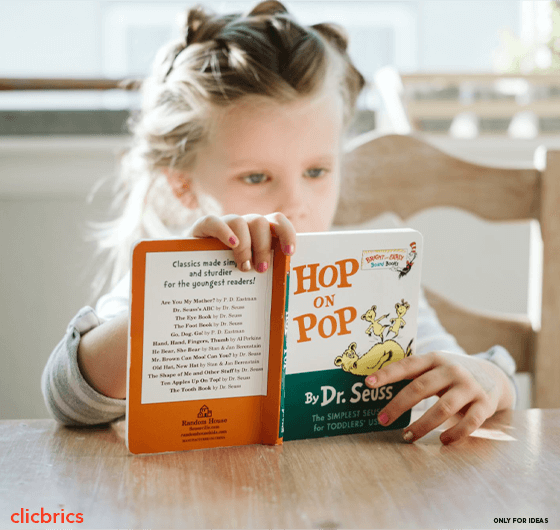 Treat reading as a form of creative learning, and inculcate this habit in your kids as early as possible. Create a small comfortable reading corner within the playroom as well as a bookshelf for the display. Adding a bean bag or a couch would be an additional comfort and fun.

Wish to go extra on playroom decor?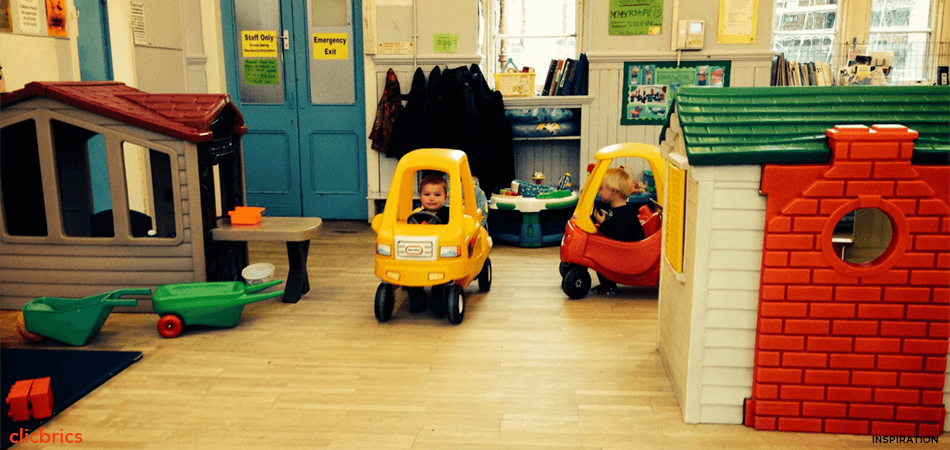 If the budget and playroom space both allows you to go extra-large, place a mini home within your home. Let your kids drive freely in their mini cars. Such concepts work well if you aim to turn the playroom into a fantasy world. The scope becomes limitless.