2020 is fast approaching. As we are ready to enter not only a new year but a new decade, you may be wondering what home décor trends lie on the horizon. Pinterest has just unveiled the top home trends for 2020. Here, we've rounded up the top Pinterest home trends that will define 2020.



Garden Room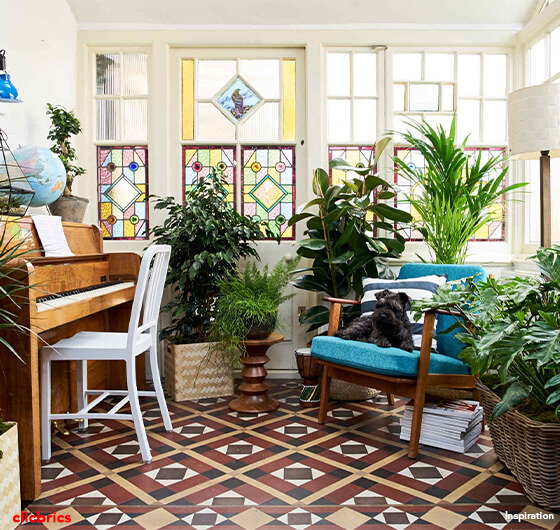 With all eyes on sustainability and eco-minded design, so incorporating a garden room into your space is an interesting way of adding greenery throughout your home.



Floral Wallpaper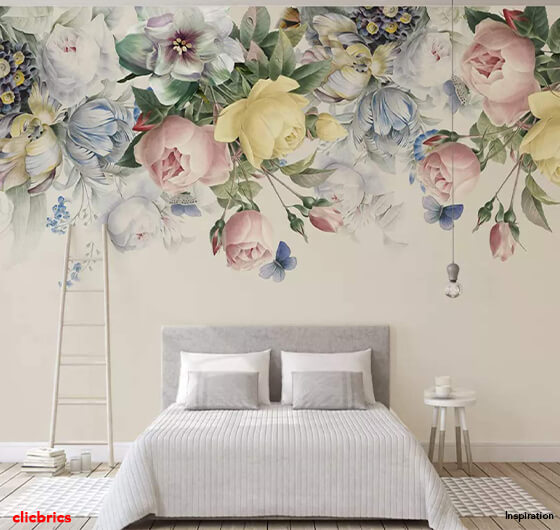 Pinners are obsessed with floral wallpaper. It can transform a room in a few hours that just can't be executed with paint or artwork. Plus, it's a great way to bring a garden inside without a green thumb and pinners agree.



French Antiques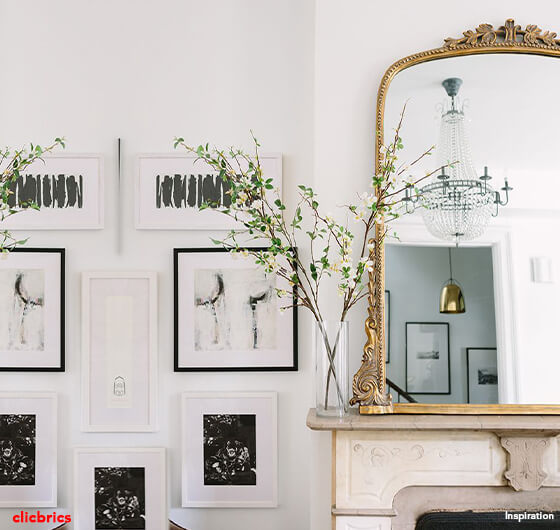 Another interesting decor idea that comes out from the Pinterest report is the French-inspired decorative accents including beautiful wall mirror framed in scrolling metal or wood. Well, French country décor is so fun because it embraces the down-to-earth nature of vintage and worn pieces and each decorative piece often has a functional use.



Curved Sofa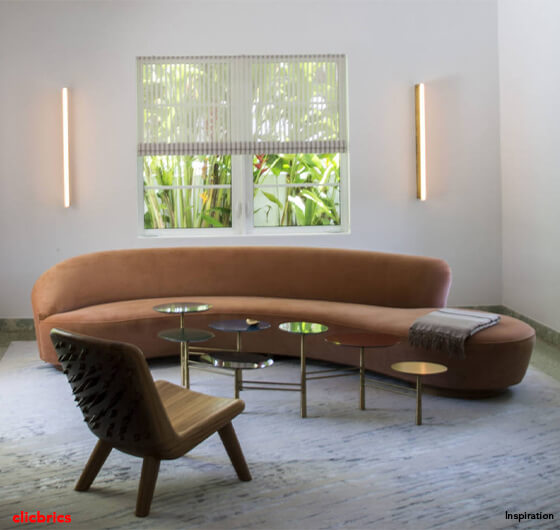 We're declaring 2020 as the year of taking decorating risk. So, instead of using L shaped couch, why not add a curved couch in the guest room to enjoy more comfortable socializing? Curling up on this eye-catching couch will be the ultimate party trick and we are sure your friends will never want to leave your home.



Coffee Stations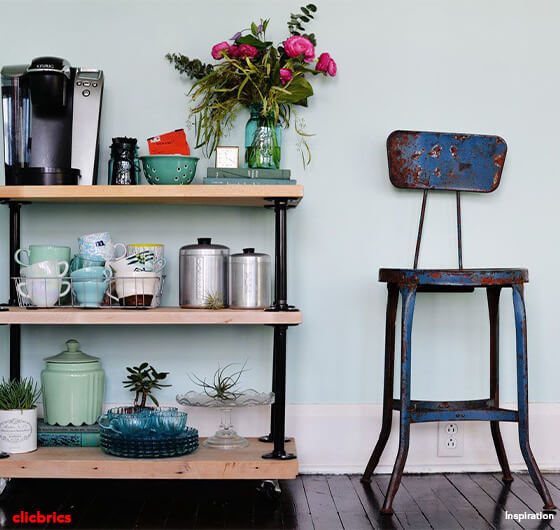 A trend that we have already seen growing in 2019 is the coffee stations, Pinterest users continued to gravitate towards coffee stations at home. For this, you have no strict set of rules, you simply need colourful sets of mugs, a coffee maker and a coffee cart



Canopy Beds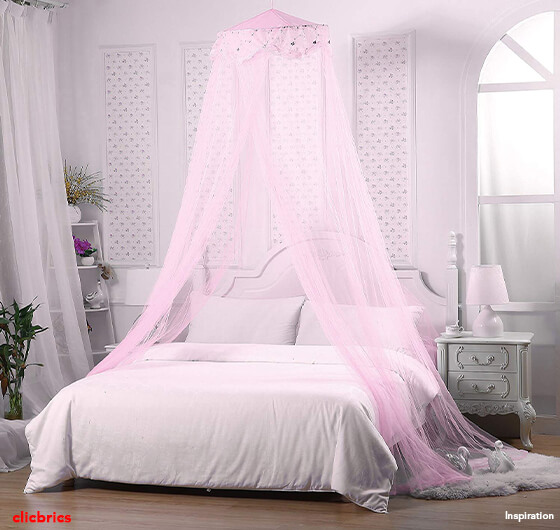 Canopy Beds are still one of the trendiest bedroom additions that gives the space a warm and welcoming look. Being enveloped by flowing fabric, classic canopy bed is a great way to transform your bedroom into a dreamy oasis.
Indoor Water Fountains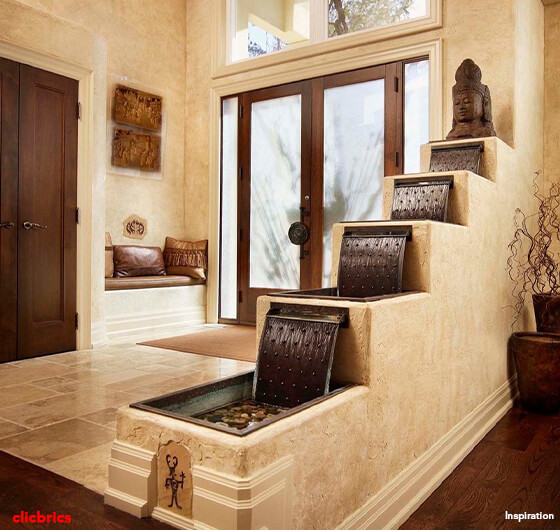 The trend towards using indoor water fountains seems to continue. Incorporating indoor water fountains in your home is a great way of bringing peace and calm to your personal heaven on earth.