Bought a new home and can't wait to move in? But wait, before your indulge in packing old belongings or buying new stuff for your home, take a pause and plan the shifting process better. As we knew that our readers at some point are going to shift into a new place, we were prepared to share few tips for decoration. Within no time, the empty space would turn into a sorted, and beautiful home.



1. For your new home decor, pull it off like a pro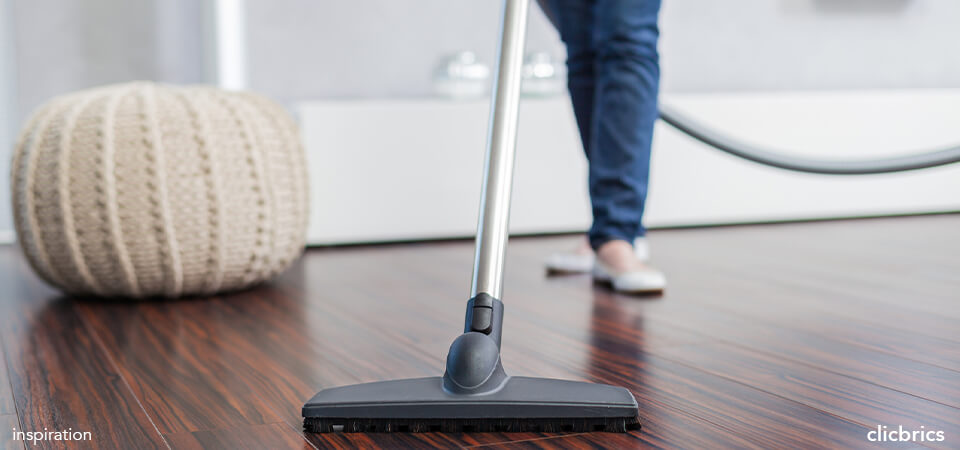 Of course, the work begins by cleaning your new home. Do it intensely as your furniture will not catch dust particles later. Your thoughts might be swinging between setting up your new home in a different way and following decor norms from the old place. Don't worry! Our basic tips are designed to de-clutter your thoughts. Throwing or selling out few old stuff is anytime a good decision to make.



2. Benefits of lighting your home the right way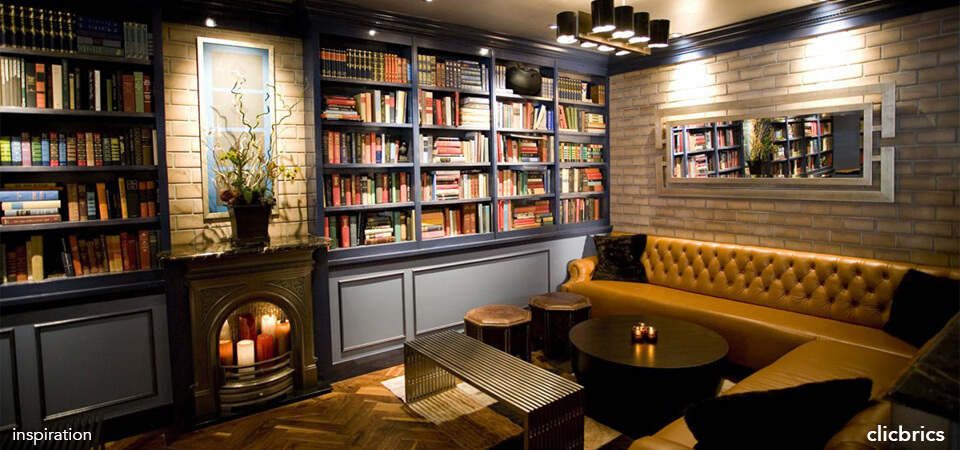 Your impressive pieces of furniture, appliances and decor accessories are a complete waste, if not showcased in proper lighting. Start your lighting purchase by picking up LED lights and bulbs, which are affordable yet environment-friendly. Lighting with colour scheme works fabulous, considering the colours of furniture and walls. Good lighting sets a relaxed ambience with the room looking larger.



3. Take a look at every corner of your new address and invest rightly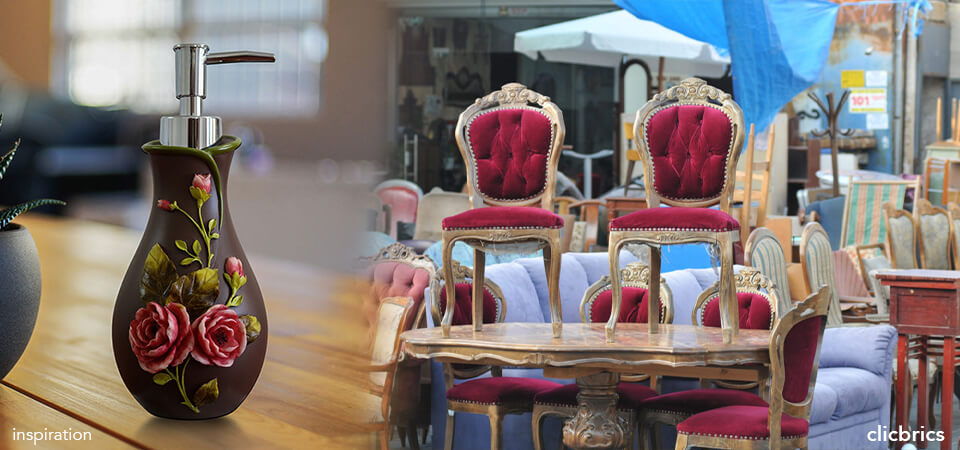 Selling out an old furniture and getting a new one with the amount received is no doubt a good deal. However, when the budget is tight, buying second hand pieces of furniture will protect you from losing all your savings. On the other hand, while unpacking various soaps for bathrooms and kitchen, place them in good-looking dispensers and see how instantly a touch of sophistication will be added.



4. What could be the list of thoughtful things in a home?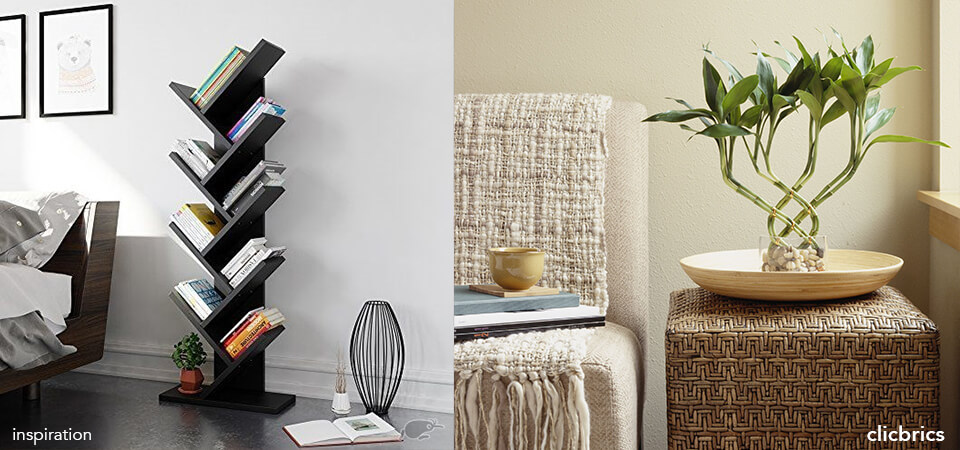 How about interior landscaping of your home with plants? They are good in providing a relaxed environment where you can move and work conveniently. Keeping them at home also signify a feeling of well-being. If you are an avid reader, celebrate the collection of your books by getting a bookshelf in your new home. Let your bookshelf be a type of mini library through which you can make a statement.