These days, a lot of people are turning to a minimalistic approach of living where living becomes organised and clutter-free, which is why Japanese decorating styles are widely preferred. We have some Japanese Interior Design trends for those of you who're planning to experiment with simple interiors for a change.
Trend No#1: Japanese Style Entryway "GENKAN"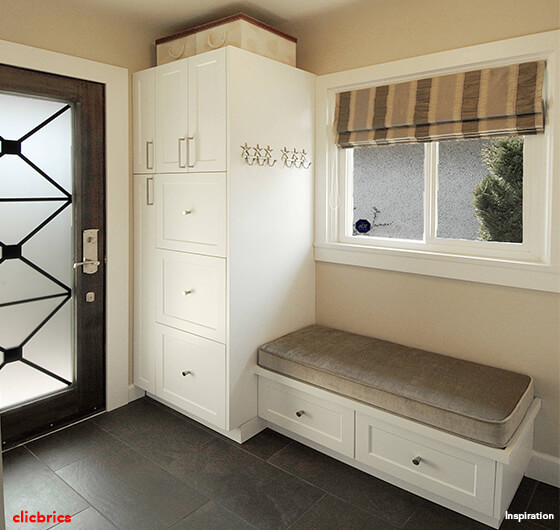 The
genkan
  (玄関, げんかん)  is a Japanese style entryway where you remove your shoes before you enter the main part of the house and place them in the entryway shoe cabinet called the Getabako. This place is kept very clean and well-decorated because it is your guests' first impression of where you live. Isn't it feel like a 'GHAR EK MANDIR' moment?
Trend No#2: Japanese Style Lighting "LANTERNS"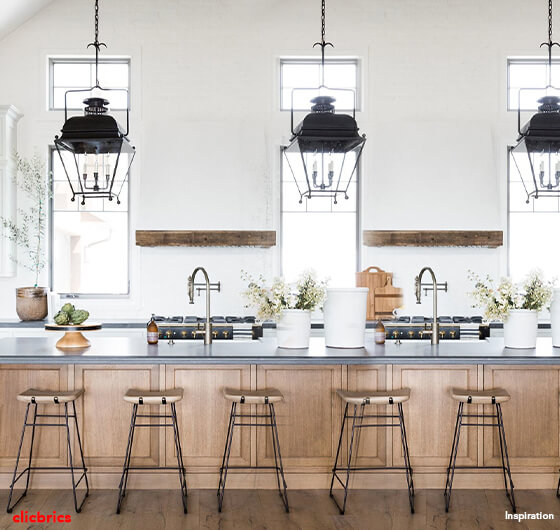 Lighting
is an important element of good interior design as it enhances the aesthetic appeal of living space and adds drama and mood
to the ambience
of living space. Using lanterns for home décor is another Japanese style. The chic and trendy hanging lanterns bring plenty of literal and figurative light and ambience to any space.
Trend No#3: Celebrate Humble Materials with "WABI-SABI"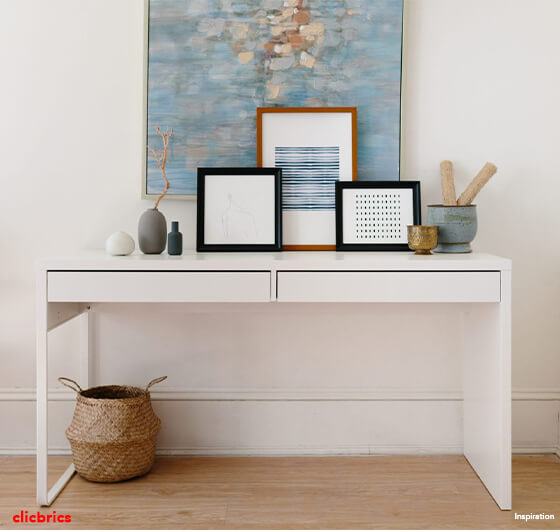 Wabi-Sabi is the hot new Japanese decor trend that celebrates the beauty of imperfections that surround us. In its simplest terms, approaching home decor through a Wabi-Sabi interior design means seeing the beauty in imperfection instead of trying to improve it.
Trend No#4 : Japanese "SHOJI" Screens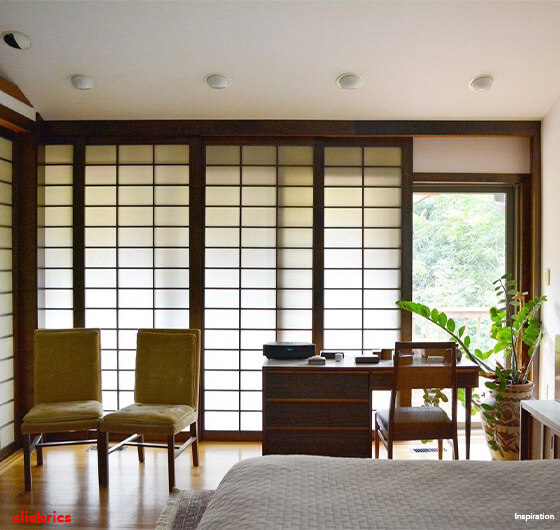 Shoji is made of rice paper and generally used for screening the window panels. The standout feature of shoji design that allows minimal light to enter a room while maintaining privacy for personal gatherings or meditation. Shoji style can bring beauty, serenity and tranquillity to your home.



Trend No#5: Japanese Style "FURNITURE"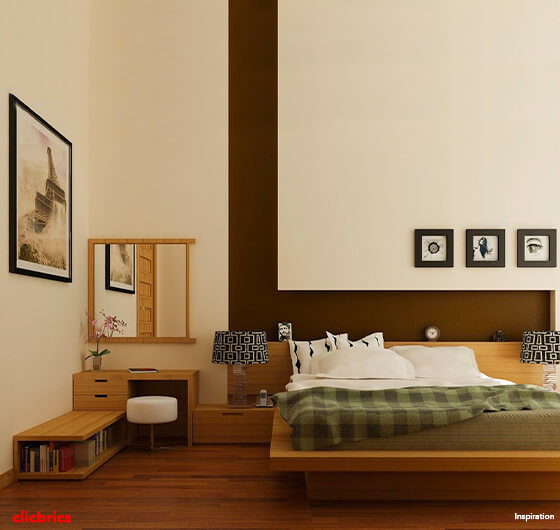 Lighter tone and natural material such as white oak wood are quite prevalent in Japanese homes. Low-to-the-ground furniture like simple side tables and bed frame can effortlessly fit into any space big or small and gives a very subtle yet cozy feel to a living area.