How about landscaping your home floors with concrete? A reputation of being cold with an industrial appeal, concrete floors make a comeback in the residential spaces. The material is incredibly durable and hard to cause scratches. The modern techniques have resulted in beautiful concrete design options. Take a tour of our concrete floor ideas that are intended to make a room look neat and clean.



1. Blending a concrete floor with natural elements to give a warm look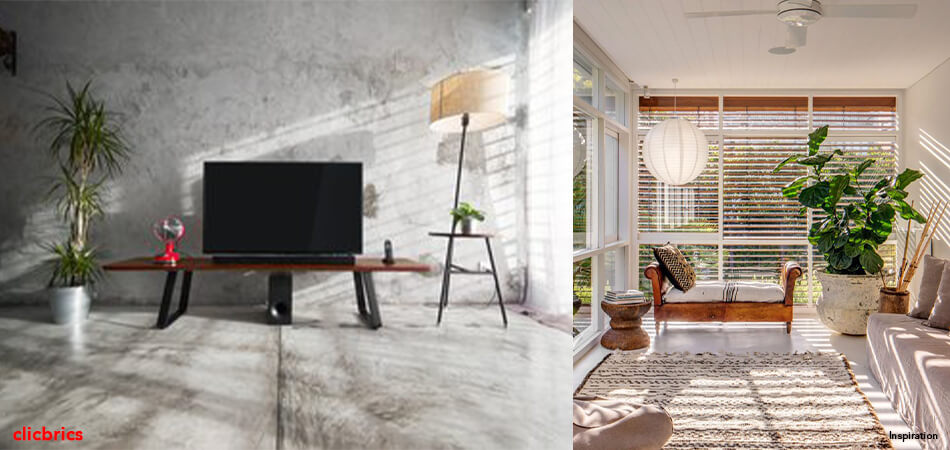 Hiding a concrete floor beneath the carpets and tiles is now replaced by the concept of embracing its raw beauty. The presence of indoor plants and sun rays touching the concrete floor of a room would be a simply fantastic scenario. The material which is usually subjected to be cold on the feet will no longer be the same. 


2. Why concrete floor is ideal for your dining room in terms of quick cleaning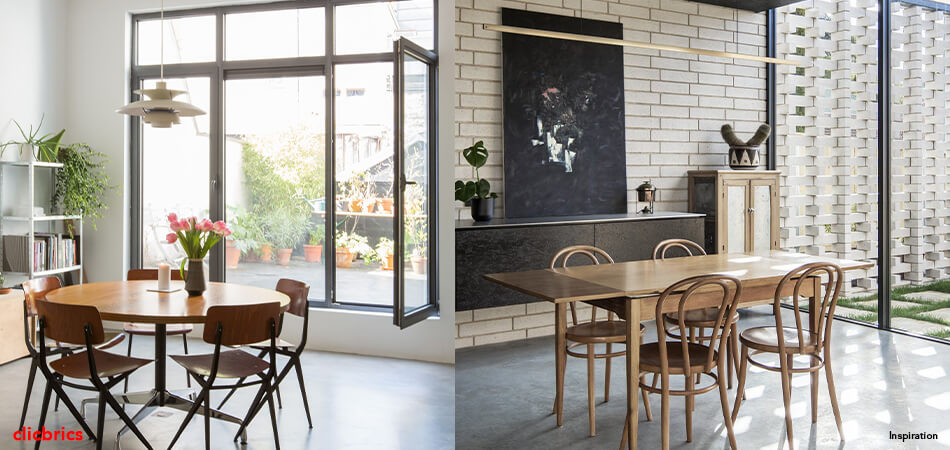 Considering that we eat our meals in the dining room, we prefer that space to be neat and clean always. Concrete flooring will be the right choice as it does not demand a lot of time to clean. With its easy to maintain quality, a little sweeping and damp mopping is all that is needed. 

3. Bathroom with a concrete floor can last forever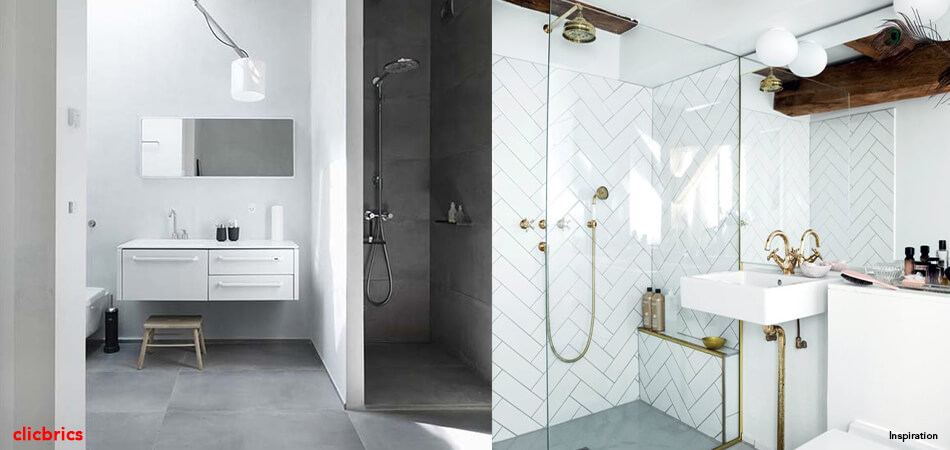 A concrete floor can give your bathroom the ultimate industrial and intimate appeal. The best part about concrete in the bathroom is fulfilling the purpose of a base in the shower. The toughness that the material provides can perfectly brace up water hitting the floor now and then. Moreover, you may never need to replace the material. If you wish to add more style, play with tiles on the wall.



Transform a concrete floor space either by painting or adding fun items around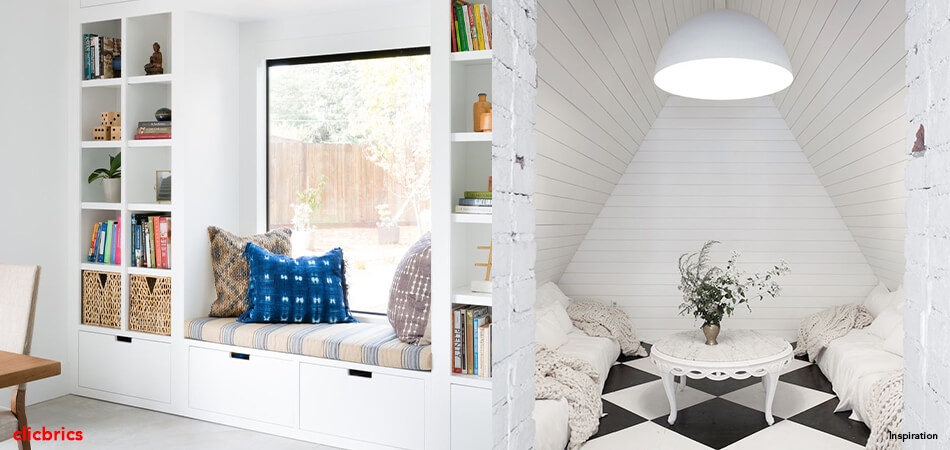 For playful minds, concrete floors can often come across as a dull option. You need not lose hope in that case. Concrete has a quality to blend with all. You can try adding colour to the plain-looking space by including decor pieces that are funky and colourful. Start with cushion covers. However, you can also try changing the texture of the floor by painting it in the form of fake tiles.