If you want to transform your home into a classic paradise, but you don't have much money for doing so, then we have got a treat for you. Try vintage home décor as there are certain vintage finds which never go out of style. Without spending a lot of money, these vintage finds will give a fresh look to your home. Here's a few tips for decorating with vintage finds

Beautiful and functional: Old Trunks And Suitcases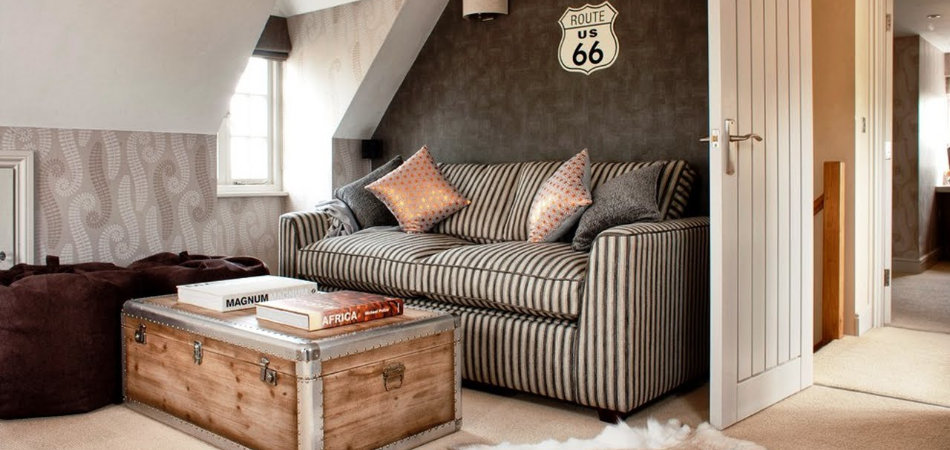 We all have old trunks and suitcases lying around somewhere at home which is hardly used. These old trunks and suitcases can be reused as a laptop stand or a vintage piece if placed in the right way. Turn your old suitcase into a functional piece and give your home a vintage look.

Timeless look: Antique Clocks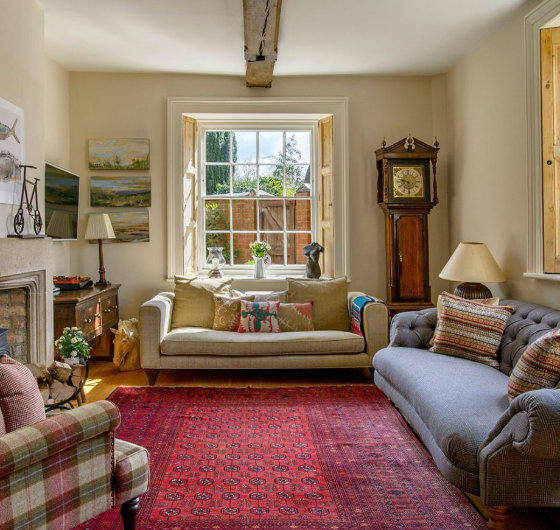 This idea of using an antique clock in your living space will bring back old memories. It reminds you of your grandparents' home or old railway stations in the early 90s. Pendulums or rustic wall clocks not only takes a center stage in your space but also recreate a vintage look.
image source - weirdstufftobuy.com

Add Something Unexpected: Ornate Mirrors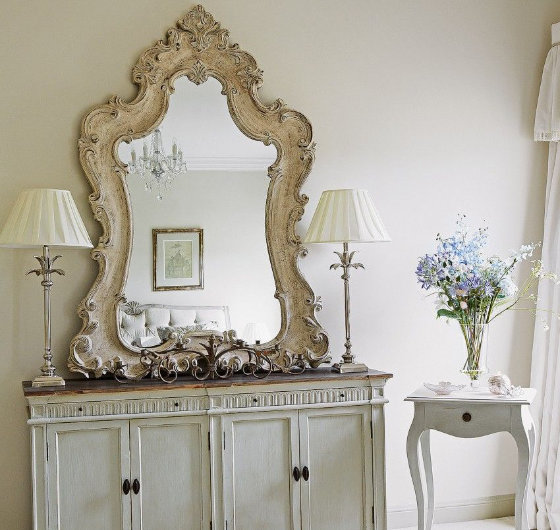 A beautifully designed frame mirror might seem you an expensive option. But relax! You don't need to buy these from any shop. You can make those vintage mirror frames on your own by using cardboard as well as some glittery paints.
image Source - i.pinimg.com
Get Creative: Bring Out The Huge Vases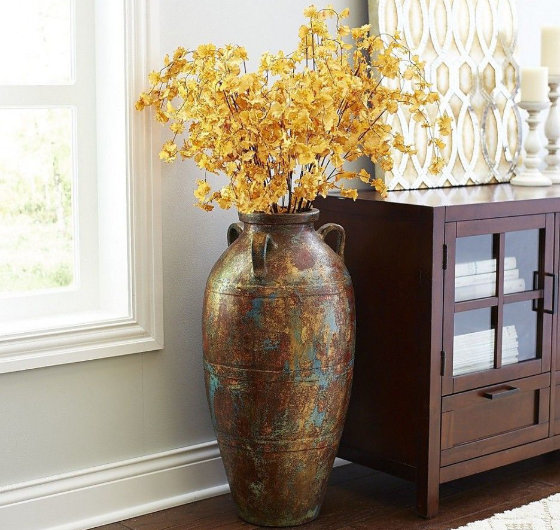 Vintage doesn't mean you have to bring the Victorian Era in your decor. Therefore, when it comes to decorating your living space in vintage style, get creative. Choose some huge vases and paint it with metal paints to give an old-fashioned look.

Add Vintage Charm: Chandeliers and Lamps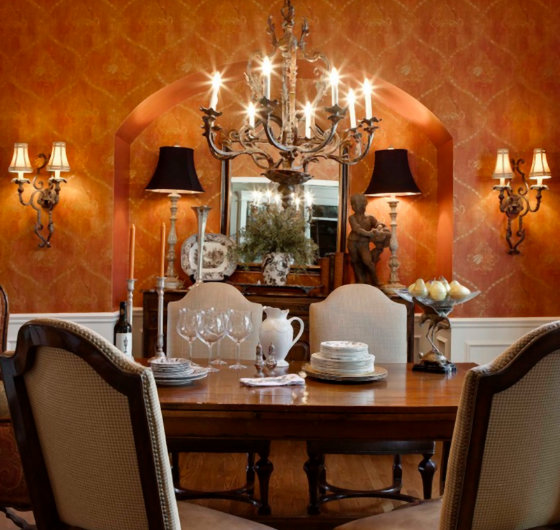 Gorgeous chandeliers and beautiful tall stand-alone lamps are one of the hallmarks of vintage-styles. Use stand-alone lamps and candle-light chandeliers to get a vintage look. Looking at such beautiful chandeliers is the first step to appreciating the magic of vintage
image source - figleeg.com

Epitome Of Rustic: Vintage Plates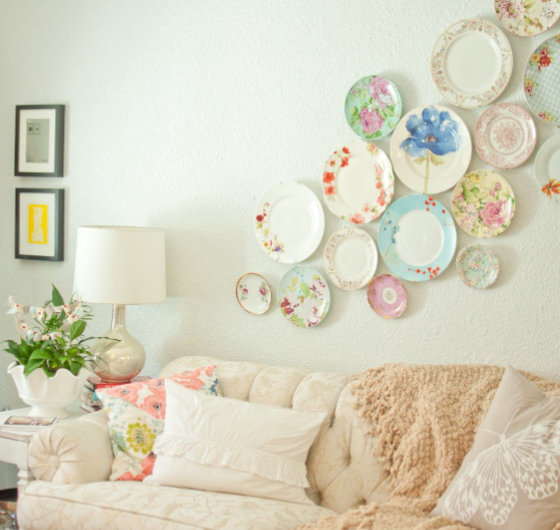 Sometimes it's not about buying something new but how you use those old things which you already have. You can use a few vintage plates from your granny's house, and then use them to cover a wall. Your beautiful vintage looking wall is ready and the best part of using such plates that it won't cost you anything.
image Source - i.pinimg.com