Open plan living room has become a huge trend around the globe. It will give you the space you need, improves the flow throughout the house, and brings the whole family together. If you are looking for ideas to decorate your open plan living room, look no further! We have rounded up ideas that will bring new life to your living room, without breaking the bank.



Find ways to define area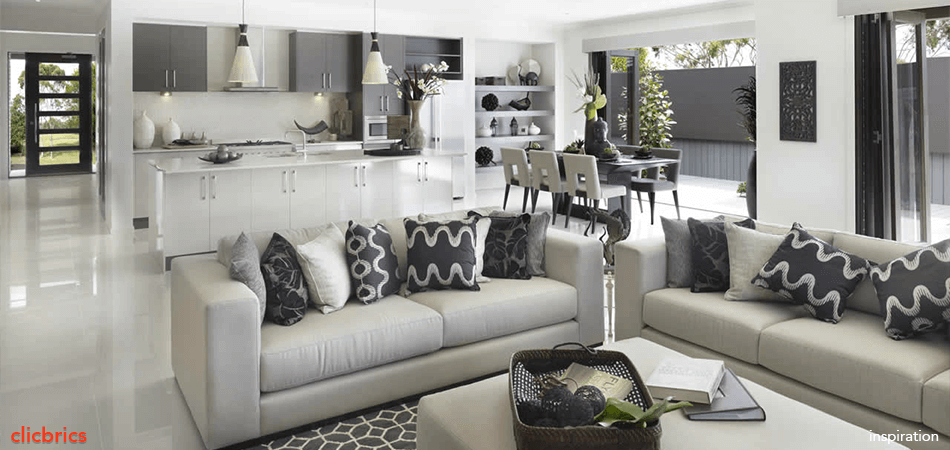 With an open plan living room, you have lots of creative freedom to create a different zone that serve specific purposes. Without walls, you'll need to get creative with your furniture as it can also help distinguish functionality from one living space to another. Rugs can also be used to give purpose and character to different areas of the room.



Create comfortable conversation nooks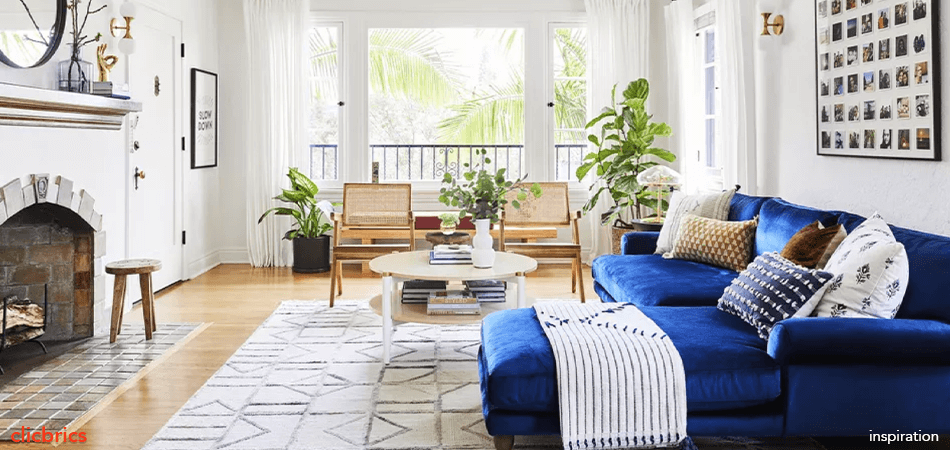 It's always better to keep multiple seating options for those days when you have guests over, or you're throwing a party. Create cozy nooks by placing chairs, a small coffee table, ottomans or other seating in the living room for people to sit and relax while chatting. Arrange your seating area around a large window to make the most of the natural light.



Colour scheme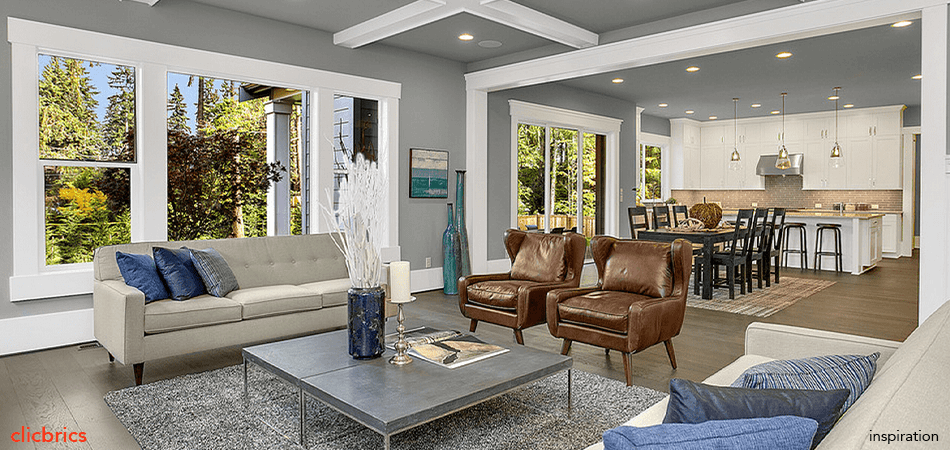 Choose a colour palette which defines areas of an open-plan space. Consider two or three 'base colours' for your colour scheme which can be used to combine the different areas and can also work in both natural and artificial lighting.



Add a console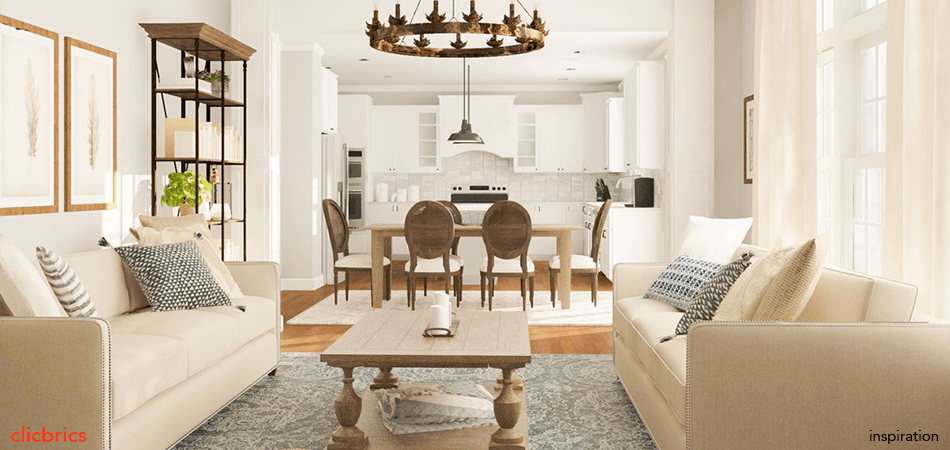 A console table is the perfect centrepiece to gather around. It is also a smart addition to a living, where it could serve as a storage solution and a stylish surface for display-worthy dishes, books, artwork or picture frames. According to the size and style of the area, and the placement of the surrounding furniture.



A room divider storage idea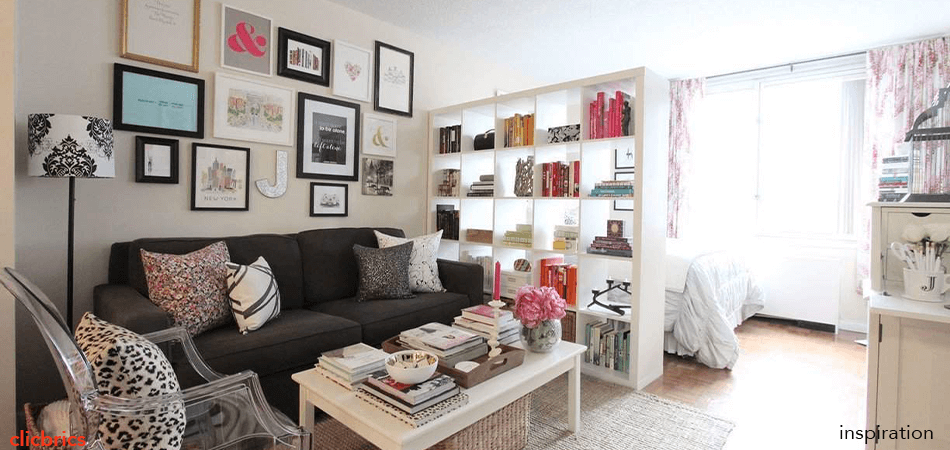 In an open-plan layout where living and dining spaces are combined, a room divider with storage can be a great idea to create defined areas, besides giving you the extra edge to store and display. This is a great setup to hide away all clutter when entertaining the guests.