Though the Christmas time is undeniably one of the most joyful festivals of the year, one of the downsides is that it takes a lot of space. If you don't have enough space to house a huge fir or want to try something different, these Christmas tree alternatives are full of festive cheer.



Twig Christmas Tree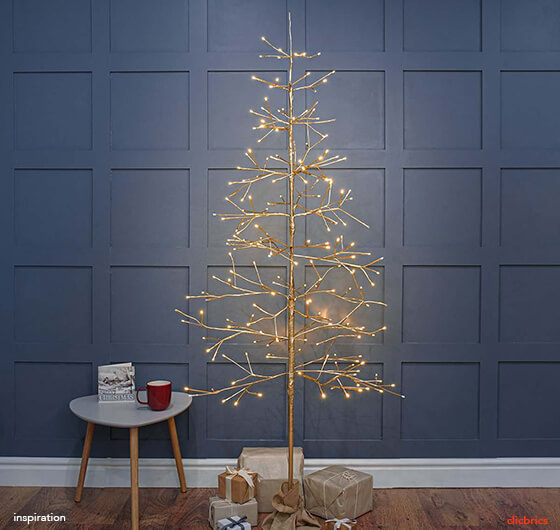 Collect a bunch of some sticks scattered around your backyard. Lay them out on the floor in size order, tie them together and then decorate it with glistening string lights and stars.



Polaroid Christmas Tree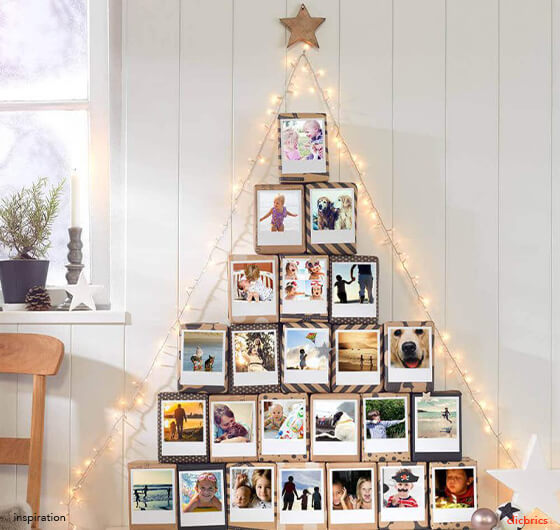 Want to decorate Christmas tree but don't want to spend much on something that's only going to be useful for a month? Then try this Polaroid Christmas tree -a heartwarming alternative. You just need to print off photos of your loved ones. Tape them to the wall in the shape of a fir and decorate it with fairy lights.
Washi Tape Christmas Tree
Go minimalist with this adorable alternative. It takes seconds to recreate. Head to the shops and buy some rolls of washi tape – then taped them to the wall in straight lines of different lengths.



Crepe Paper Christmas Tree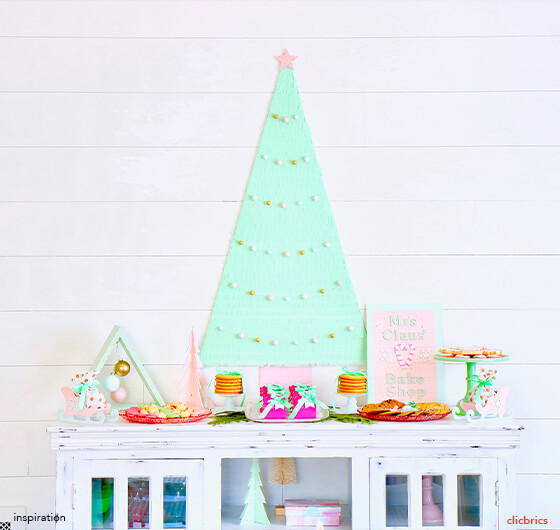 If you only have a small space to work with, the crepe paper Christmas tree is a great option. A large piece of crepe paper and construction paper stars will make your tree artwork look extra-joyful.



Ladder Christmas Tree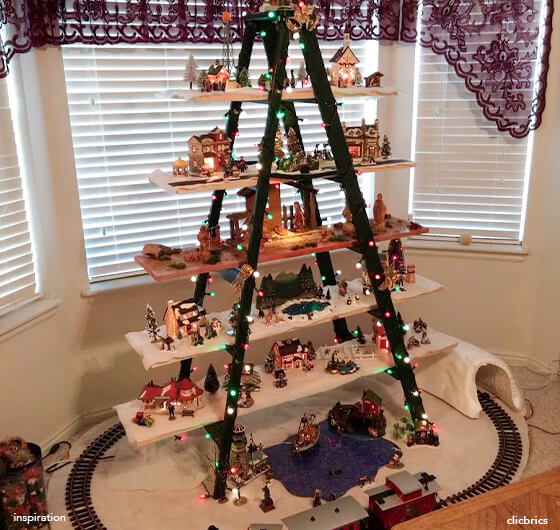 Love the idea of a proper ladder Christmas tree but don't have the space? No problem. Replace your usual tree with the ladder Christmas tree this year. If you have a ladder then decorate it with lights, some ornaments and a modern star.



String Light Christmas Tree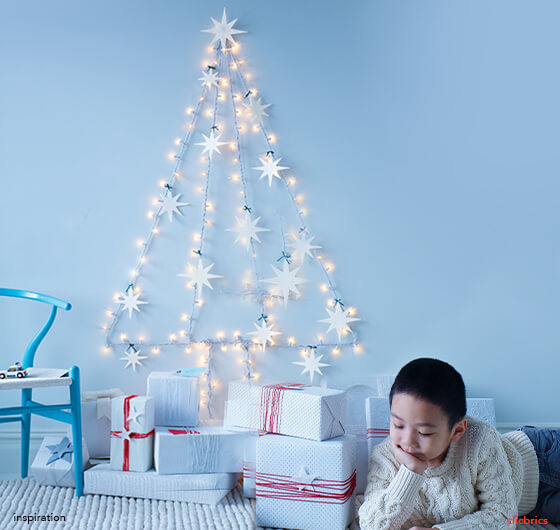 This String Light Christmas Tree is particularly magical (especially at night) made up of string lights. You can also use solar lights to reduce the amount of electricity used in your home.



Cardboard Christmas Tree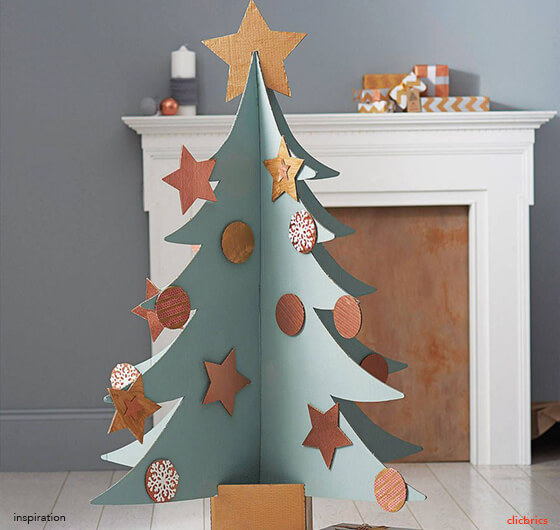 This is such a cute way to bring some Christmas fun into your home, without buying a tree. Grab some cardboard from the storeroom and make this simple, customizable colourful cardboard Christmas tree. You can decorate it with everything from homemade ornaments to handwritten notes.