Table of Contents
2021 was the year of transformation. It was the year after one of the biggest life-altering events that the earth as a collective would experience. In 2021, things might not have improved drastically but the acceptance of the new normal started settling in.
As a result, our way of functioning completely changed. From what we eat to where we live, we paid more attention to being mindful and making conscious choices.
This transformation didn't leave real estate untouched. New construction techniques, a focus on sustainability, reformed home spaces were a few things that improved exponentially in 2021.
As the year winds down to a close and we move into 2022, the year of moving forward full-throttle, it's only fair to take a look at the innovative Top 2021 Architectural Trends. 
Industrial Architecture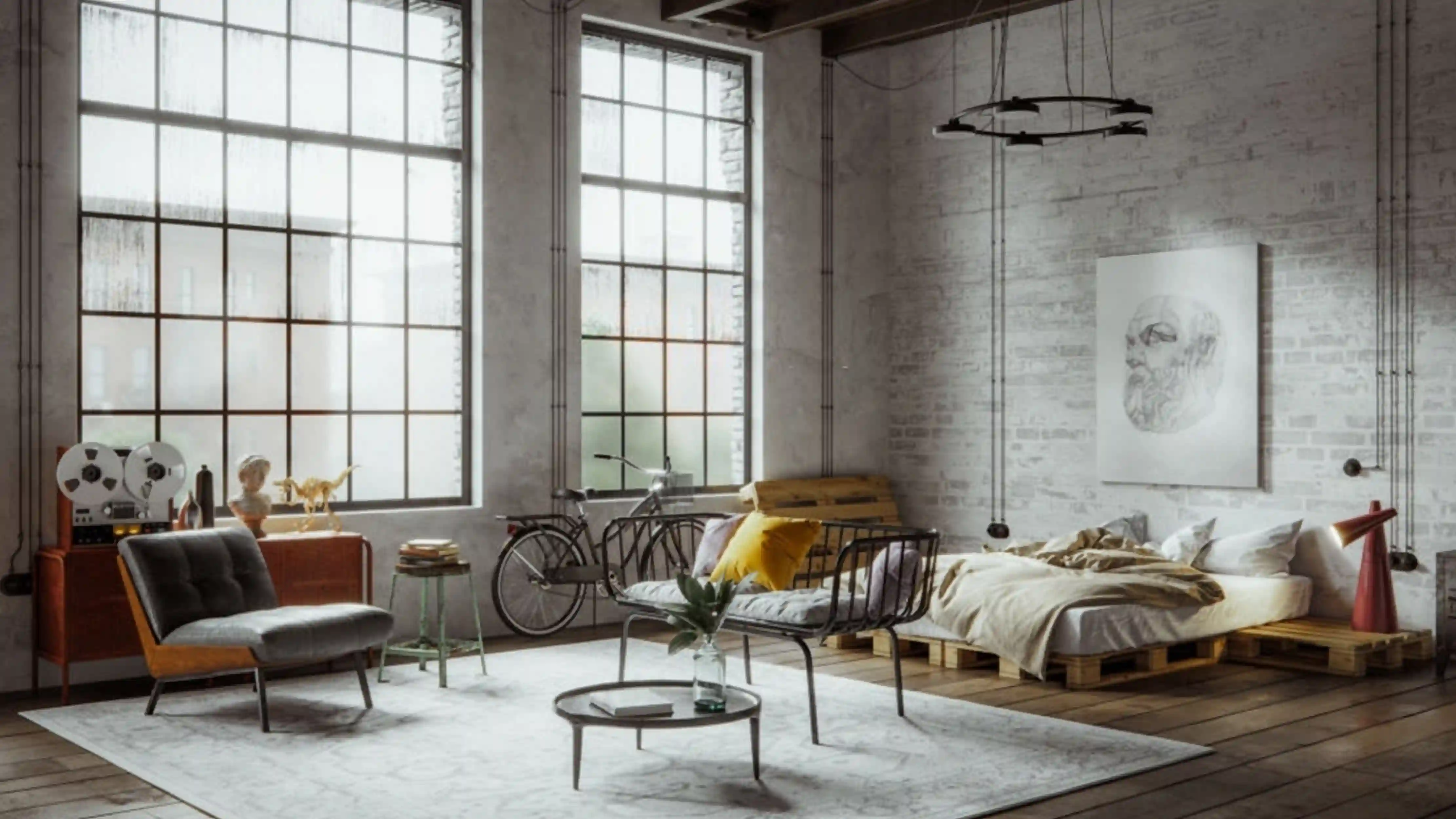 Industrial architecture style has been an interesting residential design element for a long time now. This style is defined by exposed brick walls, steel, and iron construction. A style we've often seen in artist studios in New York, industrial architecture gained more popularity in recent years. 
The most prominent segment from this style in 2021 was the exposed steel trusses. From beams of steel creating sharp angles to moulded rounded edges, residential construction really brought this style home. People chose industrial architecture to build striking holiday homes in the Himalayas, ultra-modern beach houses in the south of India, as well as luxurious farmhouses in metropolitan cities.
Home Gardens
During the pandemic and lockdowns, every multi-person household received a new garden. A lot of people picked up gardening as a hobby, and so did a lot of developers. Hanging gardens and rooftop lawns were popular choices for the luxury segment of residential projects.
2021 saw an increase in the launch of developer projects that incorporated hanging, or rooftop gardens and more open green spaces. In addition to gardening becoming more synonymous with developer projects, people also started incorporating indoor and terrace gardens in their homes. How they did that takes us to our next point and the next architecture trend from 2021.
Extensions And Additions To The Home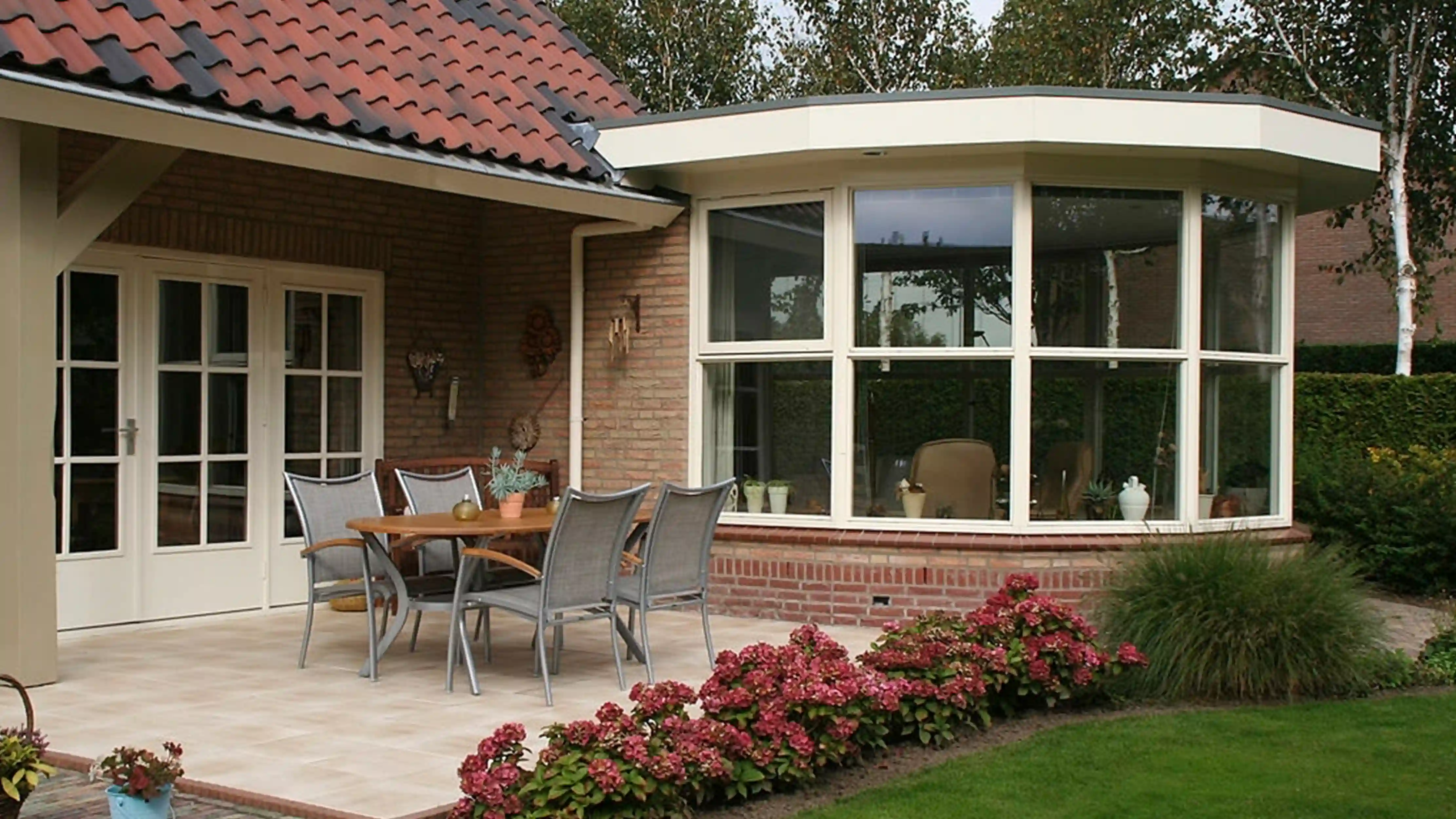 With work from home policies put in place by organizations big and small, people were forced to spend most of their time indoors in 2020. Clearly, that gave them a lot of time to take up projects to make possible additions to their current living space. 
With lockdown restrictions easing in 2021, a wave of home extensions and additions took over. Many avid amateur gardeners, the ones we talked about in the previous point, decided to add more space for their indoor or terrace gardens. People also embraced the idea of outdoor living after having spent a year confined to their homes. This resulted in the introduction of sundecks and outdoor entertainment spaces to the Indian homeowning masses.
Green Buildings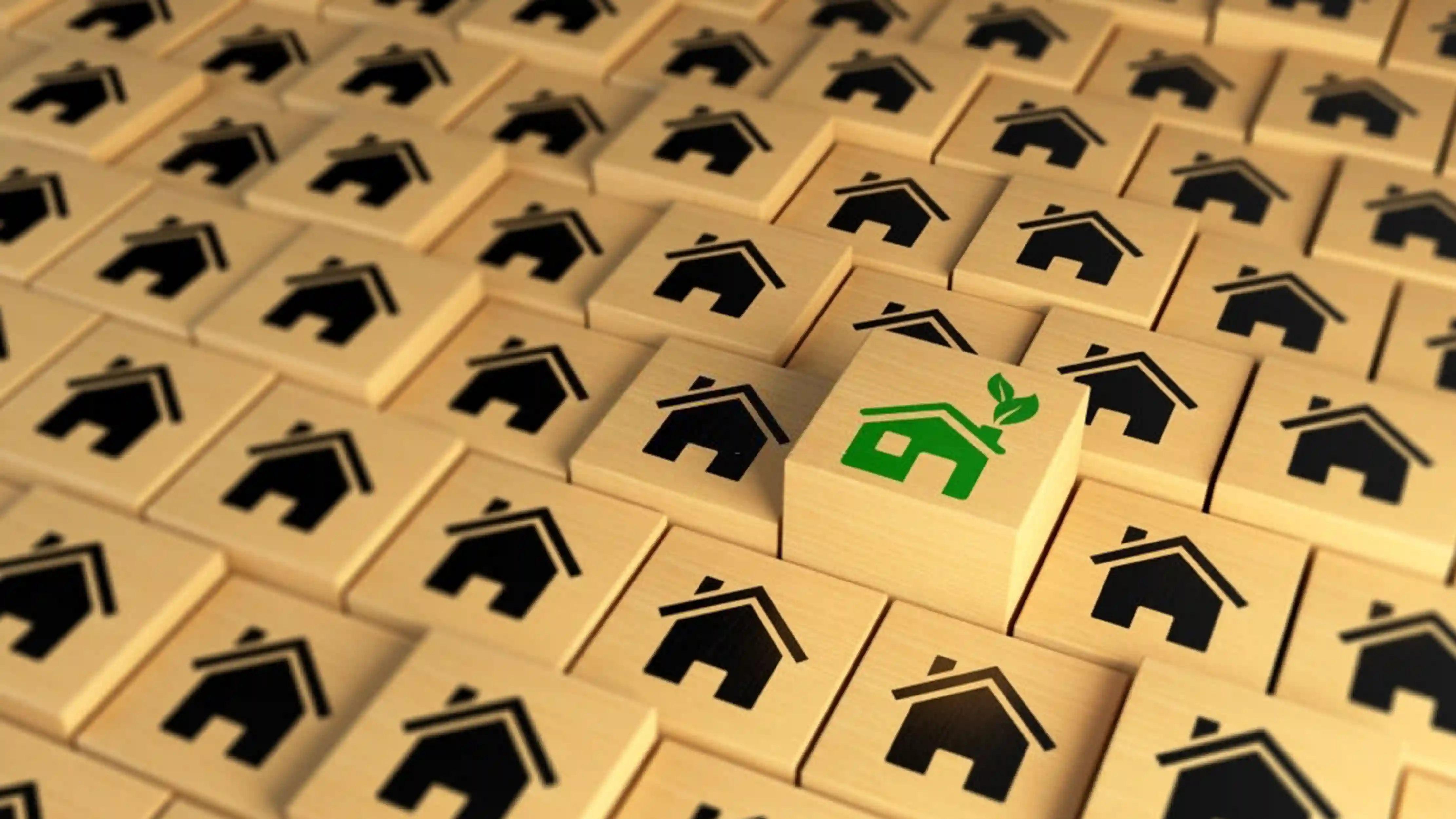 We've been talking about home gardens and planting more greens in the homes. Another trend that was inspired by similar reasons was green and sustainable buildings. While commercial architecture still maintains the floor-to-ceiling glass windows, residential architecture in India was geared towards creating a more positive environmental impact.
Developers focused on creating certified green buildings and used them as a selling point to millennial homebuyers in 2021. This trend also seems to be ever-rising and is definitely here to stay. With an increased focus on sustainable and environmentally conscious decisions due to global warming, the green building movement is moving from a planning decision by the developer to a norm for future projects.
Smart Homes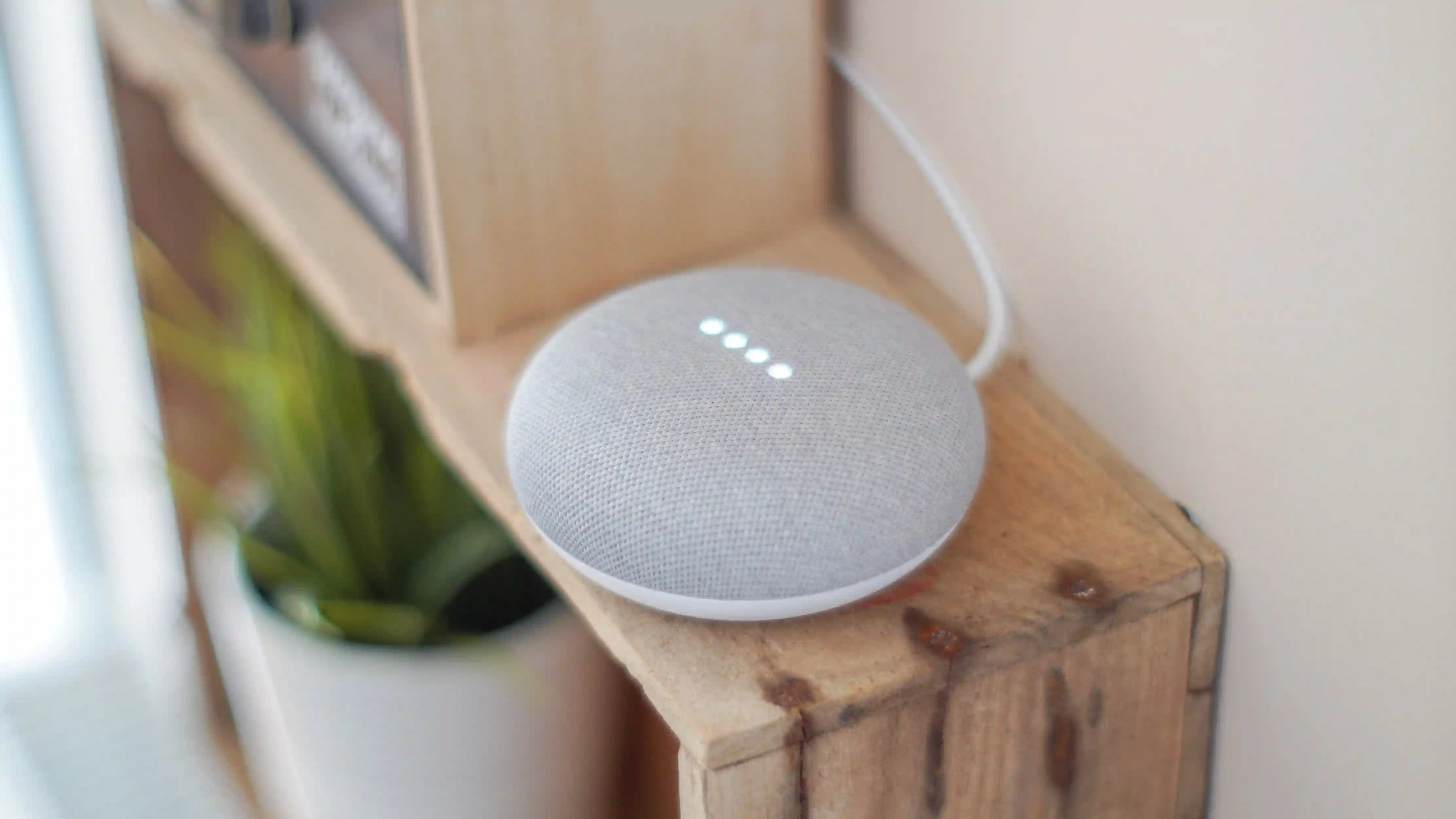 "Alexa, turn off the geyser."
Your room is dark, and you're tucked into a warm blanket for the night. And you remember the geyser in your washroom is on. Or maybe something is left on. Plot twist, you invested in a smart home and your switch is off from an app on your phone.
Just like green buildings, smart homes are a trend that is certainly going to stay. These future-conscious trends got introduced to the masses in India in 2020-21 and became all the rage in 2021. The smart homes industry is on a rise and the numbers are proof.
In 2018, the home automation industry in India was valued at $1790.9 Million in 2018. With the consistent growth of 29.8% during the forecast period of 2019-2026 it is expected that the home automation industry in India will cross $13,574.1 Million by the year 2026.
Recreational Spaces Inside The Home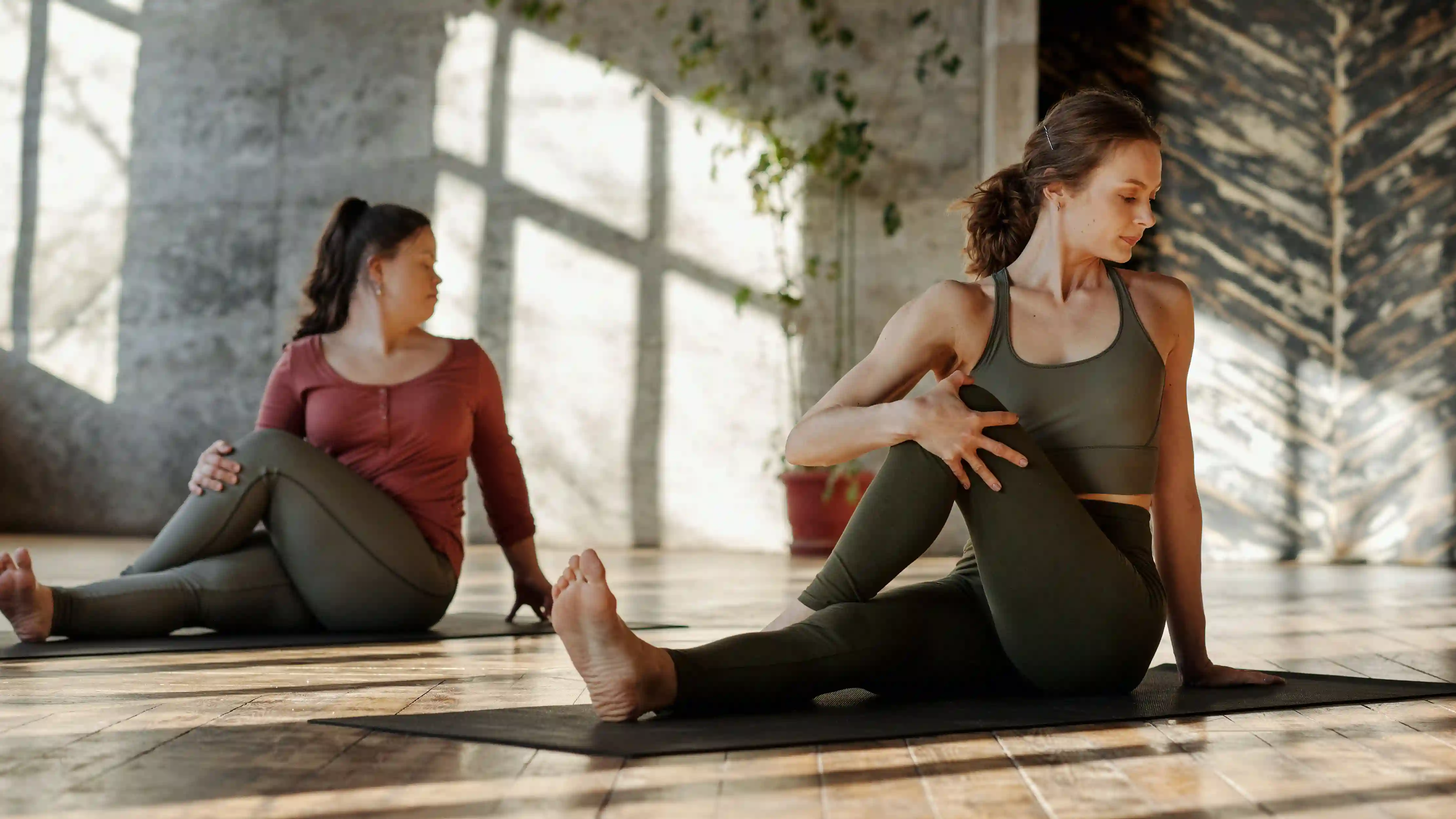 Since going out for recreational activities wasn't an option in 2020, homeowners improvised. They started dedicating spaces in their homes to various activities. Someone we know decided to convert their covered balcony into an art studio for their painting and DIY project whims. Another converted a section of their balcony into a home gym. 
Not everyone had to name their sections or actively remodel a particular space to fit a recreational activity. Many just chose a corner in the house to relax in. This has now led to, amongst homeowners taking up renovation projects, creating specific rooms dedicated to recreational spaces and designed to assist the activity.
Making Open And Multipurpose Spaces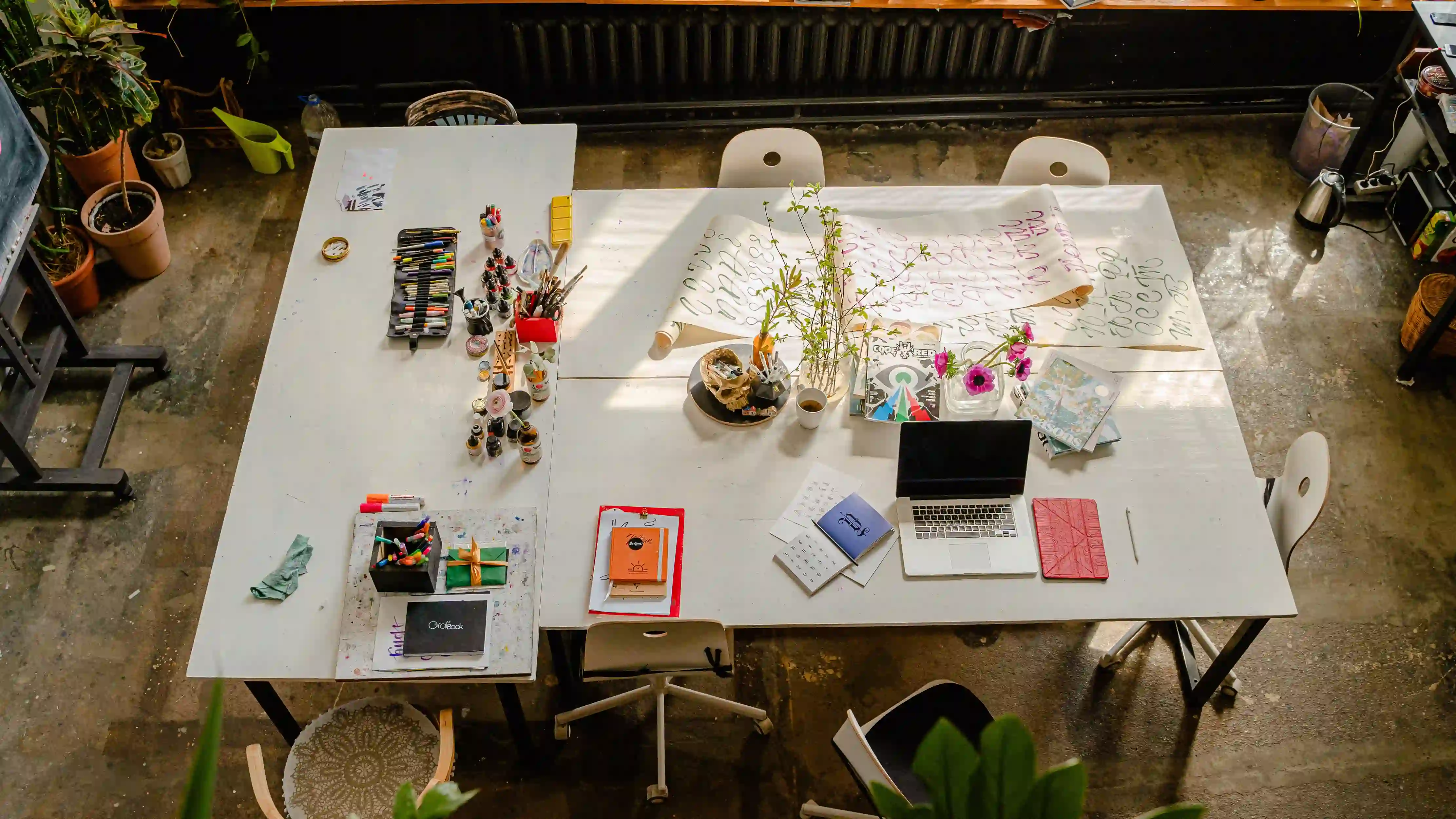 Another trend brought about by necessity was opening up spaces in the homes while making sure no daily activity gets hindered. It's easy to fall into a rut when working from home. When the workspace is where you sleep, then how do you tell your body it's time to wake up and focus on work?
This is why creating multipurpose spaces was a focal point for design and architecture in 2021. Intelligent solutions helped people living in smaller spaces have the freedom to move about their own homes and also use their space more efficiently. Be it creating home offices in the kitchen, or a bedroom with a murphy bed to turn into a pilates room, open floor plans and multipurpose room layouts were incorporated into more developer projects in 2021.
The pandemic was harsh on most things, however, it did give a few gifts. For the architecture world, the gift of innovative intelligent and functional designs was the biggest. People were confined to small spaces and were forced to make these spaces work as per all their needs 24/7. This acted as a catalyst to a lot of architectural trends like recreational spaces in the home, green buildings, smart homes and many more.

Trends change with every year. Some of the trends on this list might not rank as the top trends in 2022 but will still, surely, keep affecting the way residential projects are planned and executed. Which of these trends have you already incorporated into your own home? And which one would you like to try out? Tell us in the comments.