Table of Contents
New Year is around the corner and you might be ready with so many resolutions on your mind, right? Well, we all are here with the same. The New Year is a fresh and prosperous start for a plethora of things like career, fitness, and relationships. Then, why not take the great opportunity to make an update to your house.
So, in 2022, get ready to refresh your home by following the list of ways given below. No matter which one you opt for, it will definitely offer a completely different feel to your house this year! Let's start!
1.
Add a new colour to your home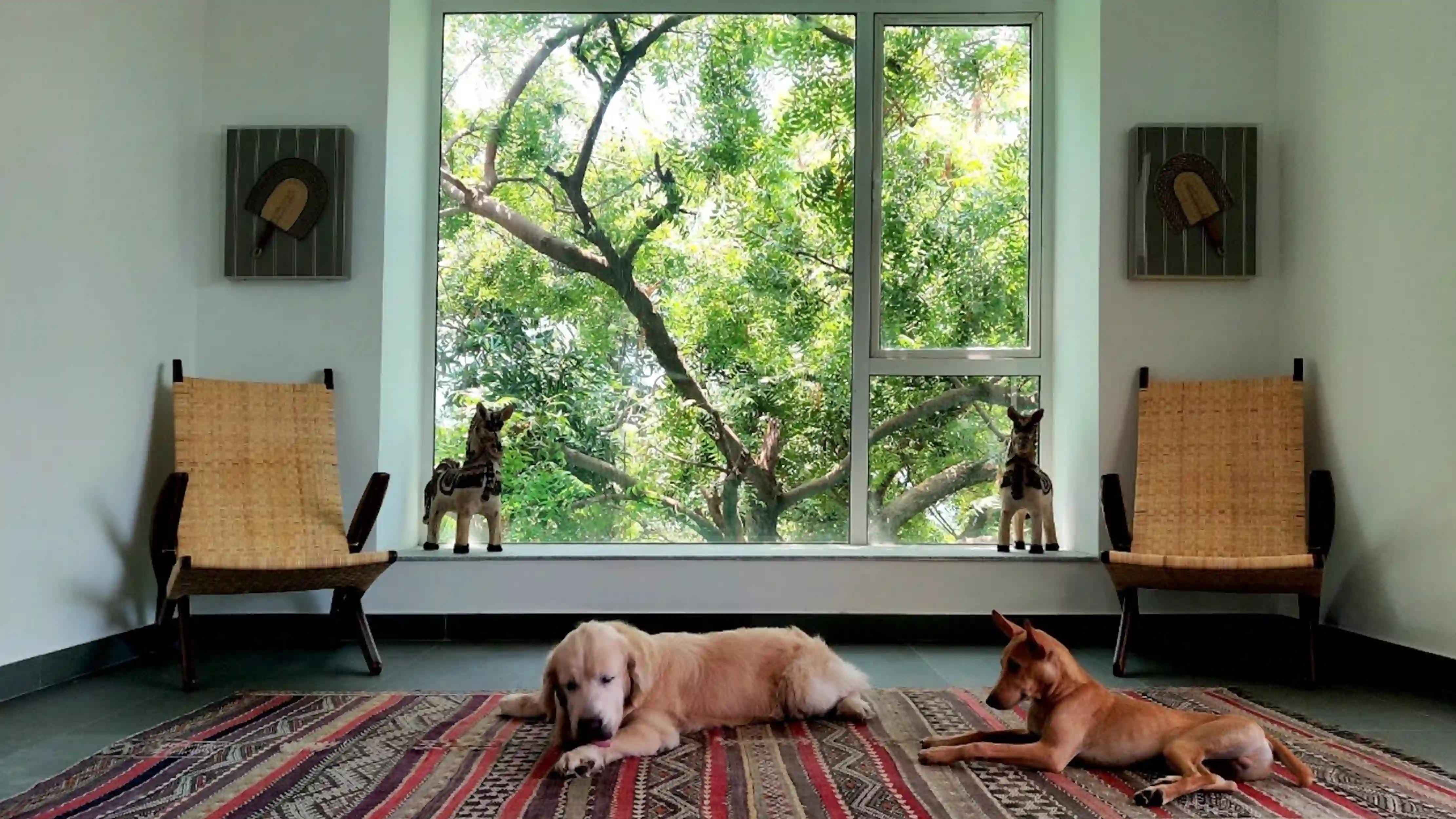 As 2022 is on the way, it's time for you to refresh your home by adding new colours. Although it may sound pretty funny to you at first but the reality is that the colours bring in joy and cheerfulness. Given that, you must have something that reflects your favourite colour in the house. If you want to go big, you can even try an accent wall or a fun wallpaper. Apart from this, if you wish to keep it a bit more natural or neutral then try something as simple as a vase or throw to add colour to your home.
2.
Burn sage and de-clutter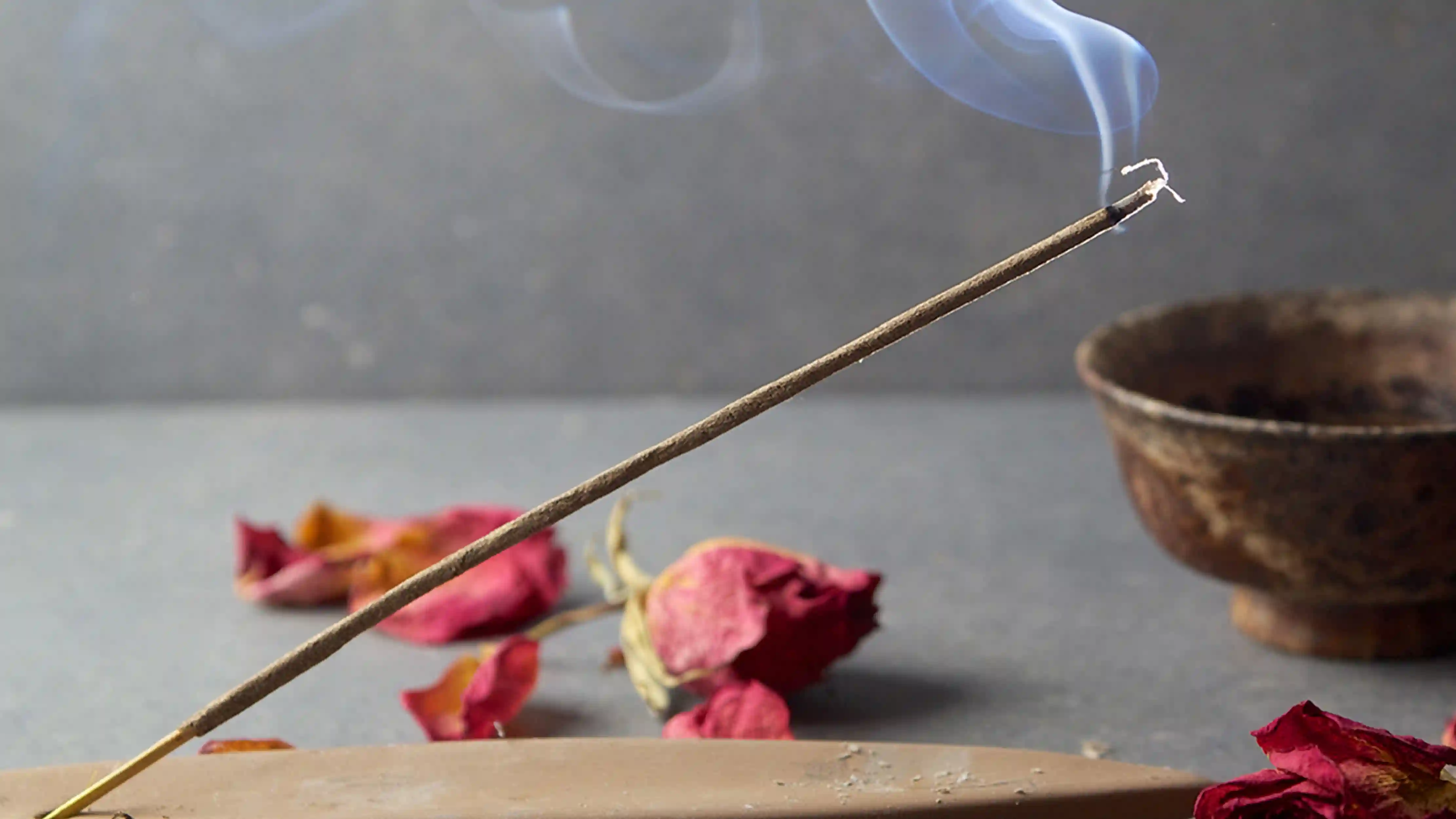 Another thing that can help you get your home refreshed for the upcoming Year 2022 is to burn sage and de-clutter. If you have too much clutter in your house then it can simply weigh you down mentally. So, for the upcoming New Year, you must take your time to get it done as quickly as possible.

Once you are done with decluttering your home, it's time for you to go ahead and burn some sage. Later, reset the energy and chant a few mantras over your house and for a happy and prosperous life. The ultimate goal of this activity is to make sure that your space is a safe haven, perfectly equipped to help you achieve your New year goals.
3. 
Rearrange the two most important rooms in your home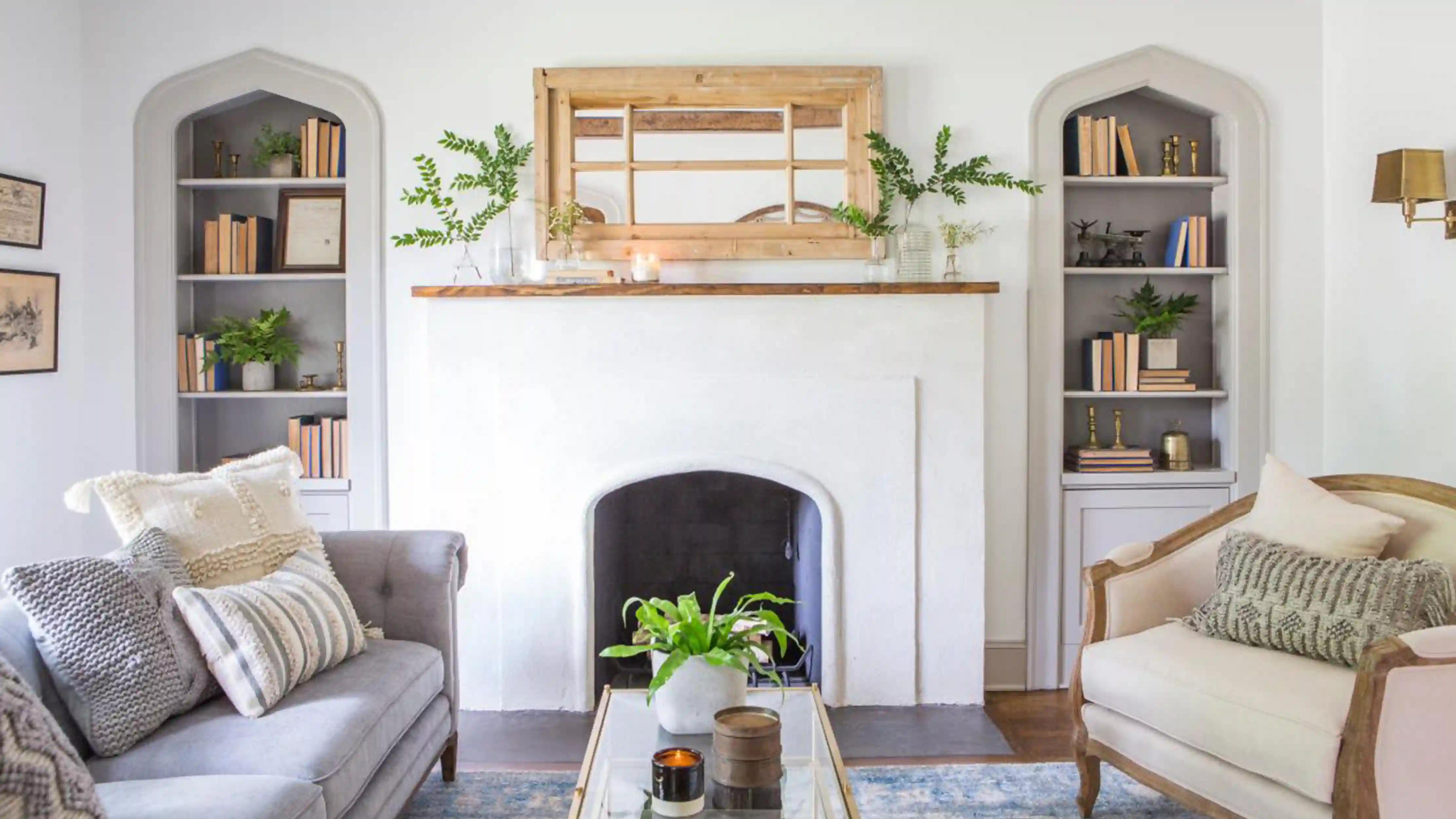 Simply take a look at where you spend most of your time during the entire day when you are home. This process will help you pick which area to choose for this step. In each room of your house, try and move the items into different places and make sure to ask for help while moving heavy items. Sometimes, moving your couch or bed to the other wall can make all of the difference in terms of space, flow, and lighting.

4.
Create a space that aligns with your New Year's resolution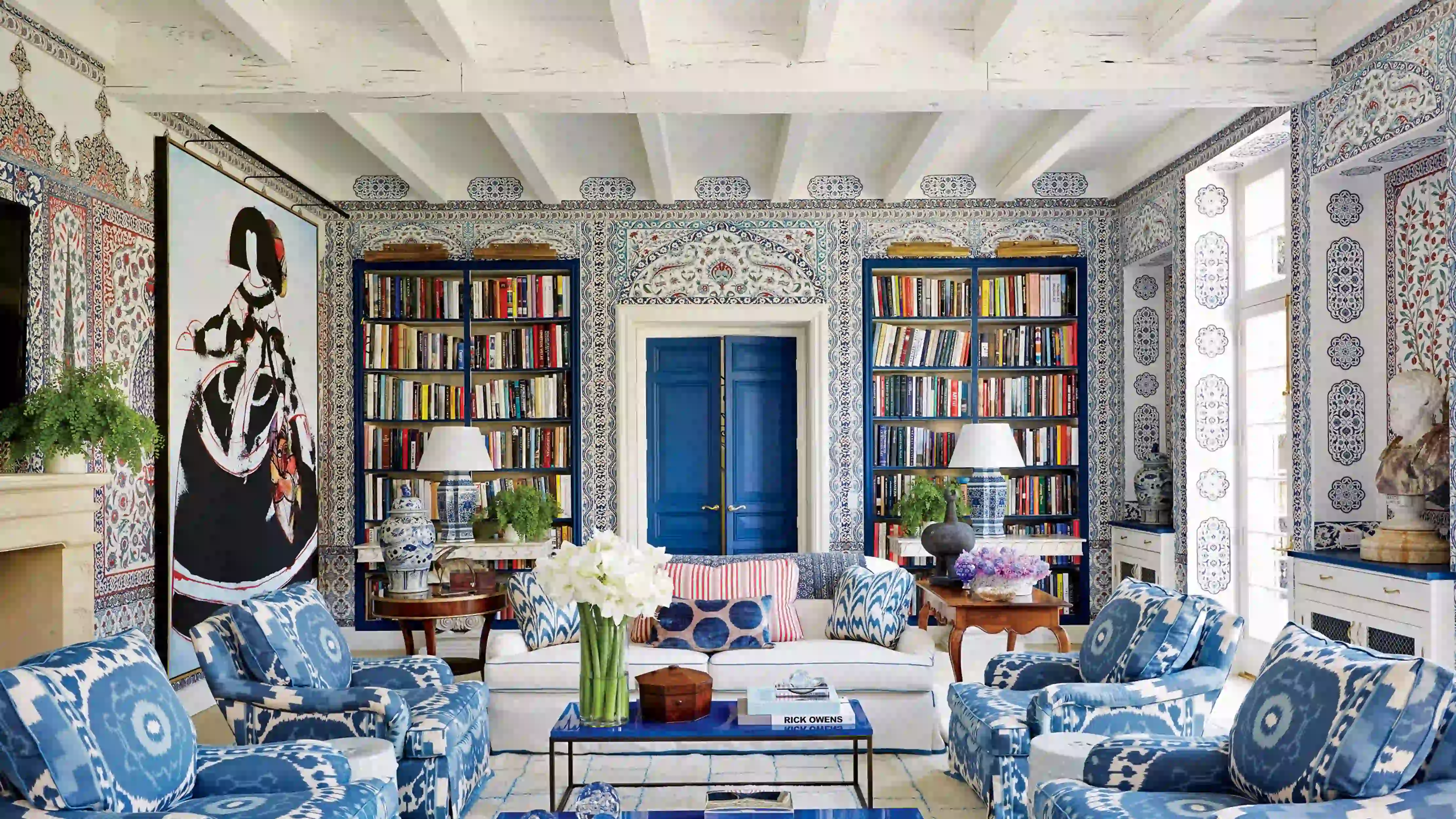 Another way to refresh your home for the upcoming New Year 2022 is by creating a space that aligns with your New Year's Resolution. If you have made any resolutions for New Year's, help yourself stick to it by creating a special space in your house. You can simply repurpose an unused corner of your house for reading or meditation.
Apart from this, you can rearrange a spare bedroom as a hobby space. This is essential because if you have made a special space for your new resolution then you are more likely to get successful at sticking to it.
5.
Keep the greenery in your house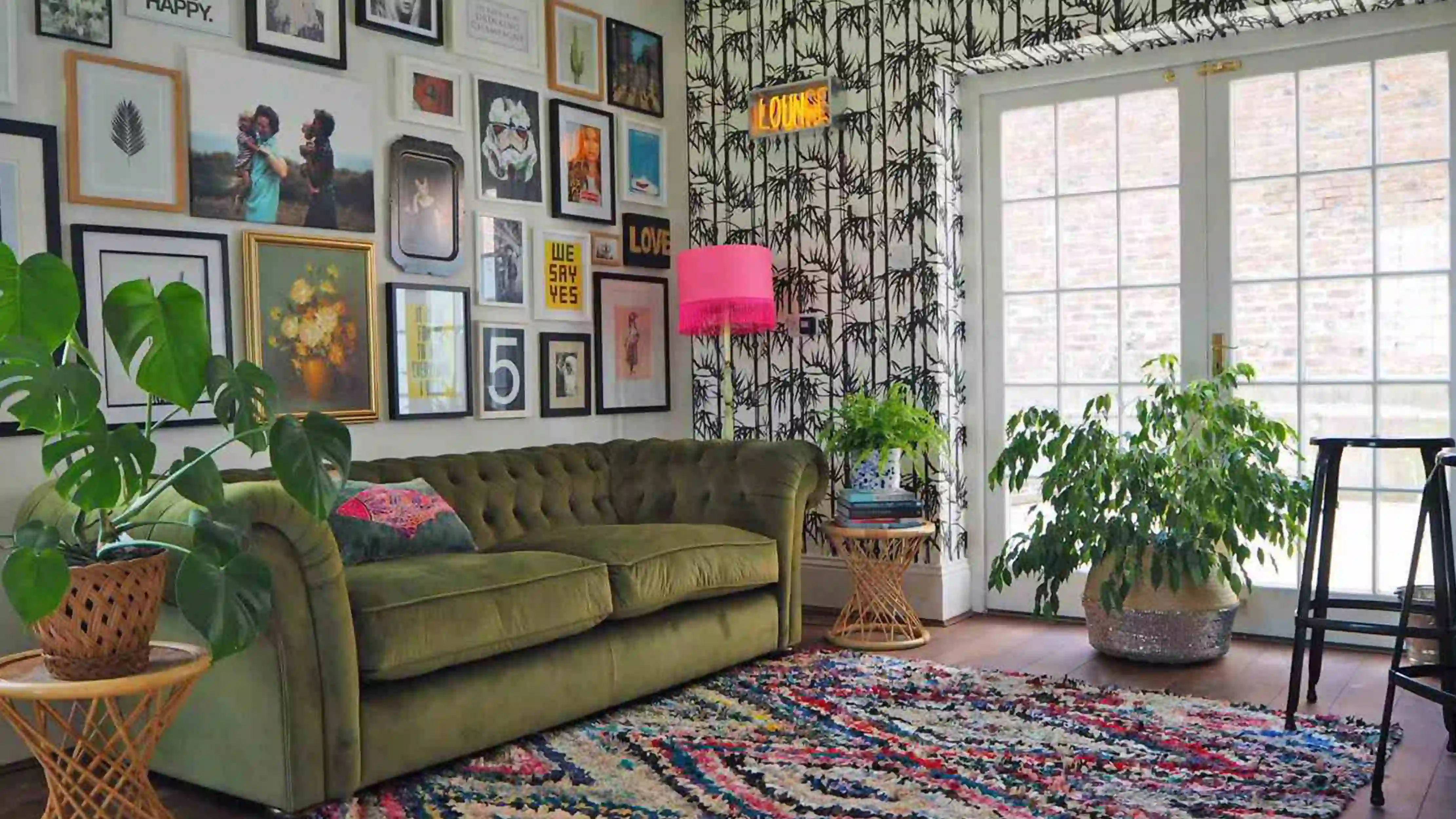 Whether it is New Year or any other festival, greenery fills the home with good vibes. During the festive season, we recommend you fill your houses with winter greenery involving Christmas trees, table centerpieces, a different place, and wreaths. By bringing winter greens into your house, you can constantly remind yourself that the spring season is on its way.

For offering a more appealing view, you can fill glass vases and zinc buckets with foraged greens from your garden and make the best use of evergreen pickings.
We hope this article inspires you on the ways to refresh your house. So, get ready to welcome New Year 2022 with new zeal and inspiration.